BRISBANE Companies news
Queensland Performing Arts Centre reopens its doors for 'QPAC Unlocked' series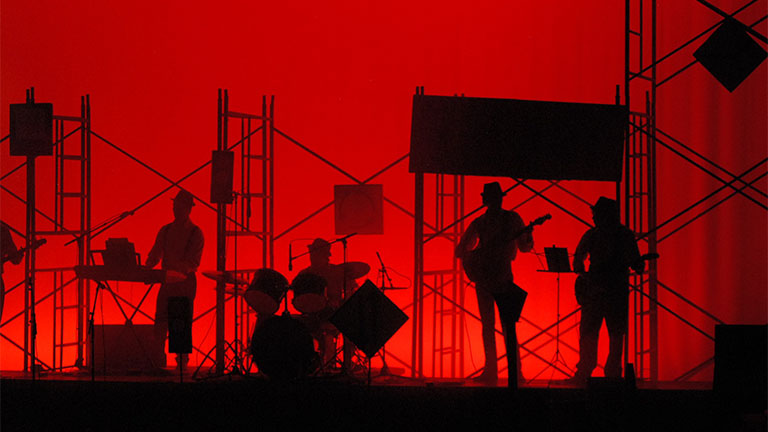 "QPAC Unlocked" is a series of exclusive and personal performances for audiences who want to experience the arts again.
Queensland Performing Arts Centre (QPAC) is set to throw open its doors late August after many months with a special series of live performance experiences in reimagined theatres and spaces.
QPAC has been one of the homes of performing arts in Queensland for 35 years now. This Centre will host new performances to allow people to reconnect with the arts and with different artists.
QPAC Unlocked will showcase leading Queensland artists within a varied program for limited audiences in the Lyrebird Restaurant, Concert Hall and Cremorne Theatre.
It's an innovative and reinvented QPAC that's coming back to the forefront. Reopening emblematic spaces such as the concert hall, Cremorne theatre and the Lyrebird restaurant. Experiences are meant to be moving, speaking or affecting through music through to theatrical performances.
---
SOURCE: QPAC