Companies news
Queensland Symphony Orchestra welcomes Natsuko Yoshimoto as Concertmaster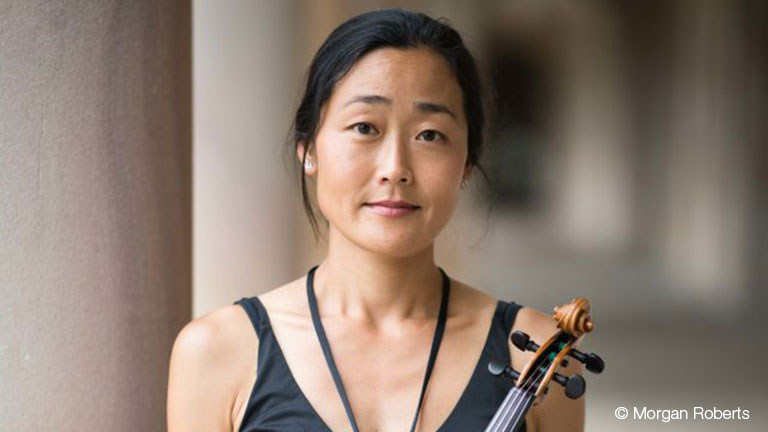 This month our corporate member Queensland Symphony Orchestra will have a new Concertmaster: Natsuko Yoshimoto.
Our corporate member Queensland Symphony Orchestra is excited to announce that this month they will have two Concertmasters. Natsuko Yoshimoto will lead Queensland Symphony Orchestra alongside our existing Concertmaster Warwick Adeney, and comes to us with a wealth of orchestral and chamber experience.
Born in Japan, Natsuko Yoshimoto began playing the violin at the age of three. She has won many awards and prizes in international competitions including the Gold Medal in both the prestigious 1994 Shell/London Symphony Orchestra Competition and the Orchestra Ensemble Kanazawa Award and the Iwaki Award for outstanding achievement as a Japanese artist.
In great demand as a soloist, she has appeared with many world-renowned orchestras such as the London Symphony Orchestra, Philharmonia (London), Halle Orchestra, Odense Symphony (Denmark), Tokyo Symphony Orchestra, Tokyo Philharmonic, Orchestra Ensemble Kanazawa, Hong Kong Sinfonietta, Melbourne Symphony and Adelaide Symphony Orchestras.
Natsuko Yoshimoto joined Queensland Symphony Orchestra as Concertmaster in 2021, after serving as Concertmaster at Adelaide Symphony Orchestra for 12 years.