Companies news
RATP Dev's vision and commitment for the Australian rail networks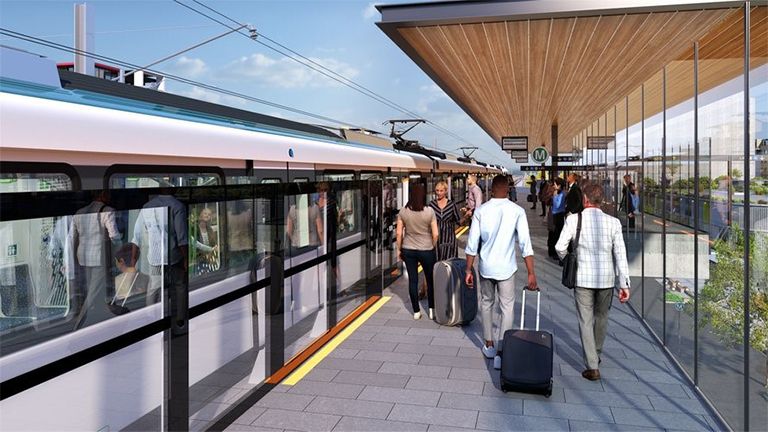 RATP Dev aims to play a pivotal role in shaping the future of Australia's urban transit networks.
Australia's $155 billion investment in rail infrastructure over the next decade aligns with RATP Dev's own aspirations to become an experienced long-term partner for Australia's urban transit networks.
Denis Masure, RATP Dev Australia Managing Director, affirms that with expertise in the operation of fully automated metro systems and complex rail projects, the company is ready to contribute to Australia's urban development toward a more sustainable future.
For the company, metro stations are going well beyond their primary function of passenger transport: they are new poles of centrality around which denser and more sustainable housing is built, with less use of individual cars and the opportunity for easy access to daily-life amenities on foot.
RATP Dev's Australian branch is set to embark on the maintenance project of the Western Sydney-Airport Metro line with the Parklife Metro Consortium and the tenders for two city-changer projects: the Melbourne Suburban Rail Loop and Sydney Metro West line.
Furthermore, each new metro line will create several hundred persistent jobs to manage train operations, help customers in stations and trains, and maintain all the new assets (trains, signaling, communication systems, tracks, traction power, mechanical electrical, and plumbing).
Henri Pottier, RATP Dev Asia-Pacific Chief Executive Officer, said:
"One top priority of RATP Dev is mobility for all. True accessibility is a must-have and goes well beyond mere compliance: it's about creating an inclusive experience for every passenger. In that regard, the 15-year contract to operate and maintain the Sydney Metro-Western Sydney Airport Line is a perfect opportunity to maximize the satisfaction of international travelers exhausted after a long flight."
---
SOURCE: Rail Express