ADELAIDE Companies news
REDARC announced as the winner of the 2021 South Australian Premier's Export Award for Sustainability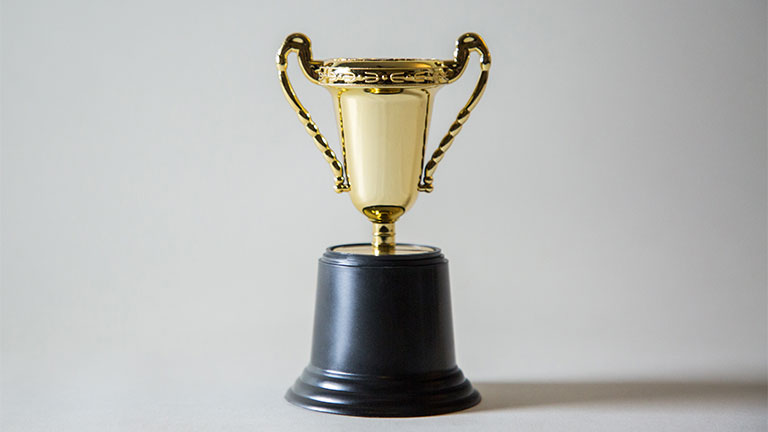 South Australian business REDARC celebrated as the winner of the 2021 South Australian Premier's Export Award for Sustainability.
The award recognises REDARC's ability to create performing products without compromising on environmental ethics, and to share these products on a global scale. Their products deliver environmental benefits, reduce environmental impact, and contribute to long-term sustainability through their export strategies.
The company's work in developing a range of electronic voltage converters and associated products, inverters, power supplies, battery chargers, brake controllers and trailer braking products with a sustainable focus.
REDARC's General Manager of International Sales, Craig Herriot said:
"it's great to have this recognition... it takes us to the next level, gives us the confidence to move forward. REDARC has amazing brand recognition within Australia but to be able to have that proven capability and take that recognition overseas is really good as well"
With this state victory, REDARC will move on to represent Australia at the national Export and Investment Awards later this year.
---