Companies news
REDARC Defence & Space appoints Executive General Manager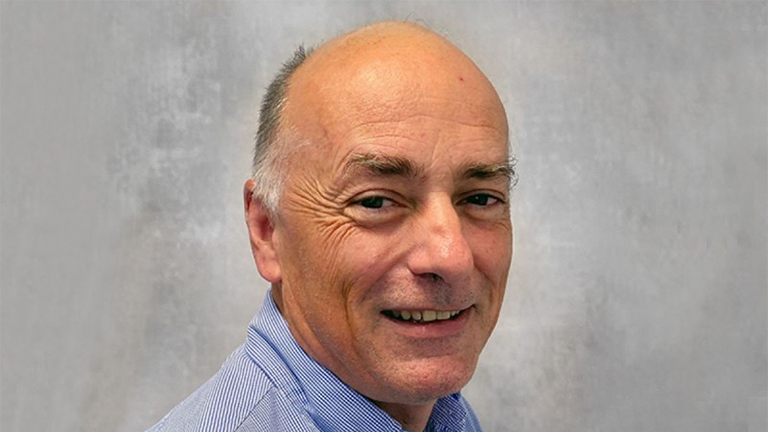 REDARC Defence & Space is pleased to announce the appointment of Scott Begbie to the role of Executive General Manager.
This new position sees Scott Begbie responsible for the leadership and growth of REDARC Defence & Space through the development and implementation of strategic, tactical, and operational plans.
A former Managing Director at APC Technology, Scott Begbie brings 22 years of experience to the role. Speaking on his appointment, Scott Begbie said:
" As a long-time admirer of the REDARC brand, I am very fortunate to have the opportunity to lead and grow the Defence & Space division. REDARC are a proven supplier to defence and have the skills, capability, and desire to play a major role in the burgeoning space industry, not just locally but internationally."
Speaking on Scott Begbie's appointment, REDARC Group Managing Director, Anthony Kittel is welcoming Scott Begbie to the team:
"We are delighted to welcome Scott Begbie as the Executive General Manager of the REDARC Defence & Space business and a member of REDARC Group's Senior Leadership Team."

"Possessing extensive management experience and a strong intellect, Scott has demonstrated the ability to bring people along on a strategic journey. I'm excited to see Scott drive growth and take our business to new levels, particularly in the execution and delivery of the recently awarded $23 million contract to supply 12,600 LED lights for the first batch of three Hunter-class frigates."
An experienced Test Engineer with a manufacturing pedigree, Scott Begbie will support and grow the REDARC Defence & Space team as they continue to develop global opportunities in the defence, mining and space industries.
"I began my career as an Electronic Engineer with an American semiconductor company in Scotland. After emigrating to Australia in 1991, I spent the next seven years designing and testing nucleonic instrumentation products for the mining industry."

"From there, I joined BAE Systems before moving to APC Technology as Project Engineer in 2000. I initially looked after the Engineering Department, during which time I completed my MBA at the University of Adelaide. From 2009, I undertook role of General Manager before quickly moving into the role of Managing Director, which I held until joining REDARC in January 2023."

"During my time leading APC, I completed several courses, including attending the Said Business School at Oxford in 2017 where I studied the Oxford Advanced Management and Leadership program."
Says Scott Begbie about his industry experience.
---
Source: REDARC