Companies news
Renault leads the charge for EVs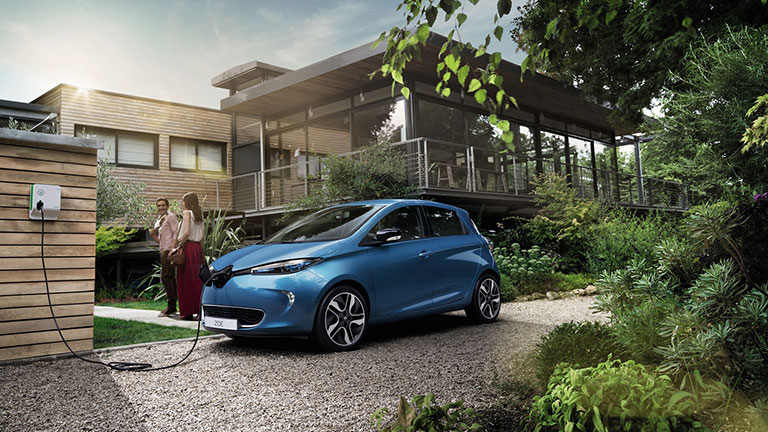 Renault is encouraging drivers to make the switch to electric mobility by offering free wall chargers with any Renault Zoe purchase.
Renault is looking to assist the increasing number of Australian consumers wishing to purchase a green vehicle by including a free charging station with every purchase of the revolutionary ZOE.
"The interest among Australian customers for electric vehicles (EV) continues to grow, with the most recent survey showing around half a million wanting to buy one as their next vehicle,"
said Renault Australia Managing Director, Anouk Poelmann.
"We know some prospective buyers are discouraged by the added cost of a charging station on top of the purchase price, that is why for the month of June we are including a free 7kW charging station and installation with every new ZOE, representing a saving of around $6,000."
She explained that Renault was the pioneer of pure-electric mobility and Europe's number-one seller of electric vehicles.
"We know more people want to enjoy the benefits of zero emission motoring and we hope this decision puts the vehicle within reach of more Australian customers."