Communication - Press
Review into Australian Government financial assistance to SME exporters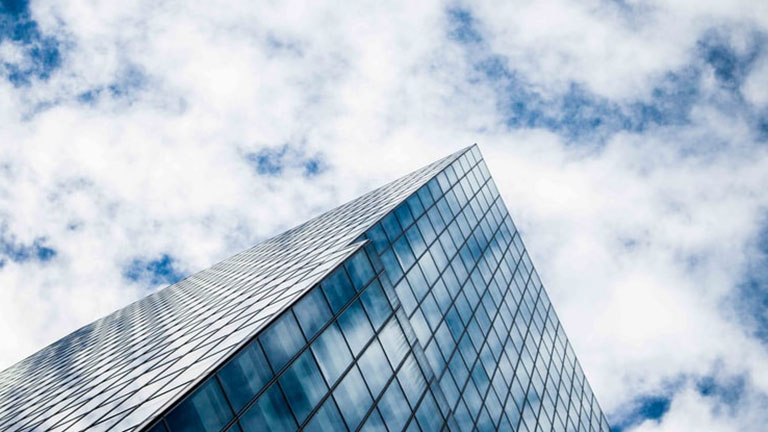 Pitcher Partner shares informations on EMDG scheme and other Government Grants and Tax Incentive queries.
On 3 October, the Minister for Trade, Tourism and Investment, Senator the Hon Simon Birmingham, announced Ms Anna Fisher (Co-Owner, Zonte's Footstep) will undertake a review into the Export Market Development Grants scheme and Australian Government financial assistance to SME exporters.

While the review has been activated under the Export Market Development Grants Act 1997, the scope of the Review will be broader than examining the effectiveness of the current EMDG scheme. The Review will also examine the most effective and efficient way the Government can provide financial assistance to SME exporters to promote their products and services overseas and enter new export markets.

This is a key pillar in implementing the Government's agenda to increase the number of exporters by 10,000 over the next three years and create an additional 250,000 trade related jobs over the next five years.

While the Government boosted the EMDG scheme by $60 million in the 2019-20 budget, the scheme has not seen significant reform in over 40 years, and the review will consider how Government can make it easier and simpler for businesses to access support, consistent with the Government's commitment to streamline service delivery.

The Review will seek the views of exporters, and any interested parties through a series of face to face consultations around Australia, webinars and calls for online written submissions, running for a month from October 2019.

A final report will be delivered to Minister Birmingham in March 2020.

The EMDG scheme will continue to operate in its current form throughout the review process in relation to the 2019 – 2020 year which includes the additional $60 million funding from the Government.

For more information regarding the EMDG scheme or any other Government Grants and Tax Incentive queries, please do not hesitate to contact Pitcher Partners.
---
Source: https://www.pitcher.com.au/