Companies news
Royal Australian Navy join forces with Bureau Veritas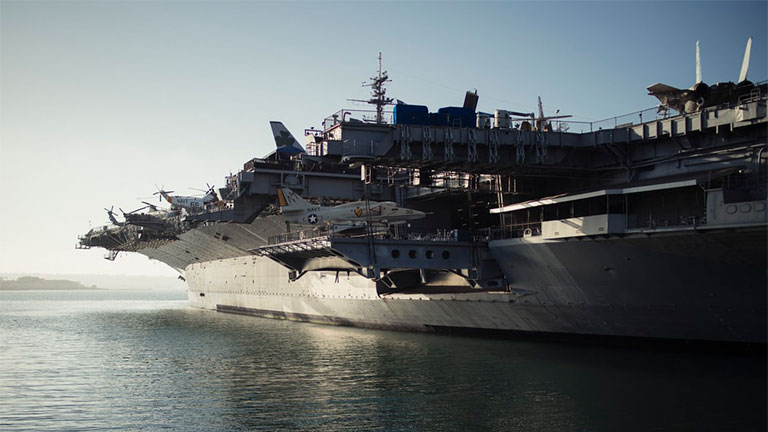 Bureau Veritas will support the development of a defence seaworthiness management system.
Bureau Veritas will support a component of Navy's compliance response to DSwMS and is to open a new Liaison and Support office in Adelaide.
As a world leader in testing, inspection and certification (TIC) services, Bureau Veritas is working hand in hand with the Royal Australian Navy (RAN) to support a component of Navy's compliance response to the Defence Seaworthiness Management System (DSwMS).
Bureau Veritas, with a long history of supporting naval seaworthiness and global ship construction, will support the strengths and capabilities of the RAN to prescribe the naval 'materiel' policies and the new standardised naval material rule set for Australia. This framework will provide a necessary ecosystem for the trusted design, build and commissioning of naval ships now - and into the future - as Australia grows their sovereign shipbuilding capability.
Pierre De Chateau Thierry, Business Director at Bureau Veritas M&O, Australasia said:
This is an exciting project for Bureau Veritas. The naval shipbuilding capacity being built in Adelaide and related projects require a strong framework providing the practical foundation for the supply chain and standards. Assisting Navy develop its DSwMS compliance response is a foundation and we are looking forward to commencing this important and substantial task which also has a challenging delivery timeline.

Building modern warships is a complex design, procurement and supply chain management challenge. We will be focused on helping ensure that the complexity of the challenges involved can be managed in confidence.
---
Source: Bureau Veritas