Event report
SA | ADA - An evening with Naval Group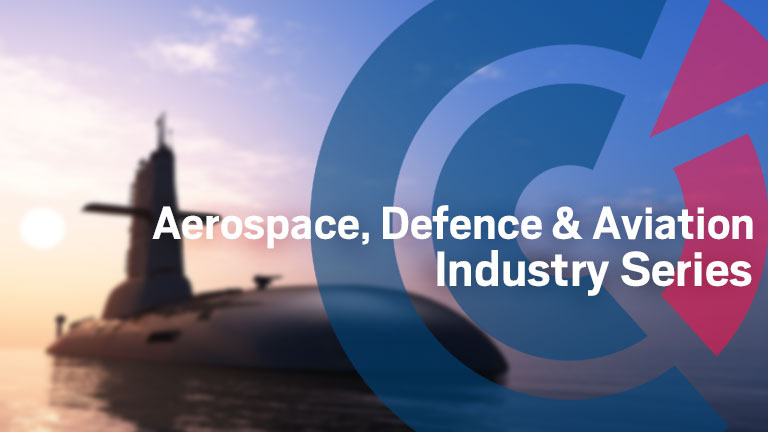 FACCI SA Chapter's second Aerospace, Defence and Aviation event was dedicated to an update on the Submarine Programs by Naval Group Australia.
Our Chamber was thrilled to host over 140 guests last week at An Evening with Naval Group. This event was hosted in the headquarters of our Patron member Naval Group Australia and was the final of this year, ending 2019 on a successful note and a sold out event.
Guests could hear our Chairman Francois Romanet speaking about the strengthening relationship between Australia and France, and CEO of Naval Group Australia John Davis took the opportunity to update on the success of The Future Submarine Program to date.
After listening to our speakers, our guests had an opportunity to network with Naval Group leadership team while enjoying a delectable buffet accompanied by wines.
Thank you to everyone who joined us, our partner and sponsor Naval Group Australia, Jessica Thomas - Head of Communications and FACCI Councillor, Saskia Davidson - Events and Sponsorship Advisor and to our member who kindly volunteered to help, Nathalie Taquet - Bottli & eBottli founder.
---
To see the full PHOTO ALBUM, head to our Facebook page.