Event report
SA | Annual General Meeting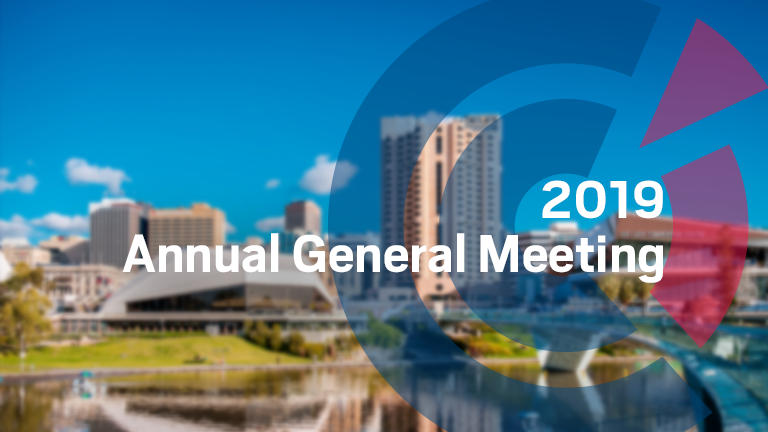 The South Australian chapter of the French Australian Chamber of Commerce held its Annual General Meeting on Tuesday 12 March, at Ernst & Young, Adelaide.
The President, Chris Sharpley presented the excellent results of the Chamber in 2018. We held a number of successful events, some business seminars, some networking sessions, throughout the year. These events successfully brought together our French and Australian members.
We achieved significant growth in our membership numbers in South Australia and will be looking to grow our membership even further in 2019.
At the AGM, two new members joined the SA State Council : Amélie Froger (PREDICT) and Donatien Bruggeman (Easy Skill).

We look forward to their contribution to the future success of FACCI in South Australia.