Event report
SA | Back to the Future : Industry 4.0 in Australia - a French insight on the journey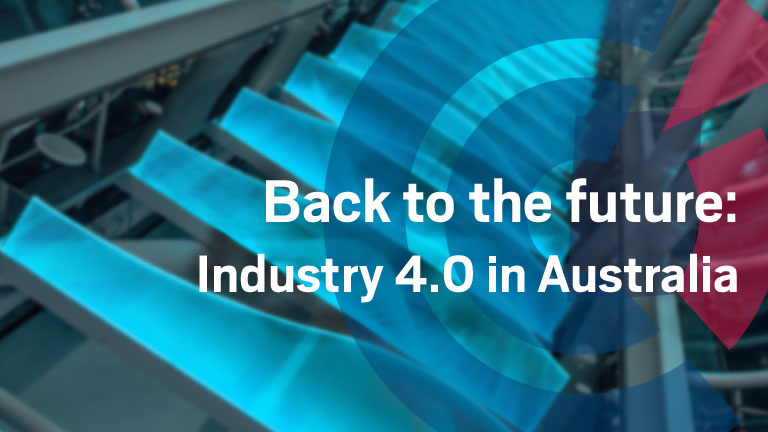 The French-Australian Chamber of Commerce and Industry SA Chapter was delighted to welcome a full house at the premises of ThincLab for our first industry event on Digital Transformation last week.
Many thanks to our panel of experts Animate Your Science, Dassault Systemes, DTTI, Memko, PREDICT Australia, Rehabswift, SA WATER, Schneider Electric, SITIA &The Institute for Mineral and Energy Resources for an engaging and interactive session on how digital transformation is shaping tomorrow's businesses.
This session offered our guests the opportunity to attend workshops with the experts, ask questions, get immediate answers and work in teams to discuss the impacts of Industry 4.0 in their fields. Attendees also had the opportunity to relax and network around a delicious cocktail after the session.
We would particularly like to thank our patron member and sponsor, Schneider Electric, partner ThincLab and our facilitators : Amelie Froger from Predict & Celine Youf from CoDesign-it.