Events
SA | Bastille Day 2019 Celebration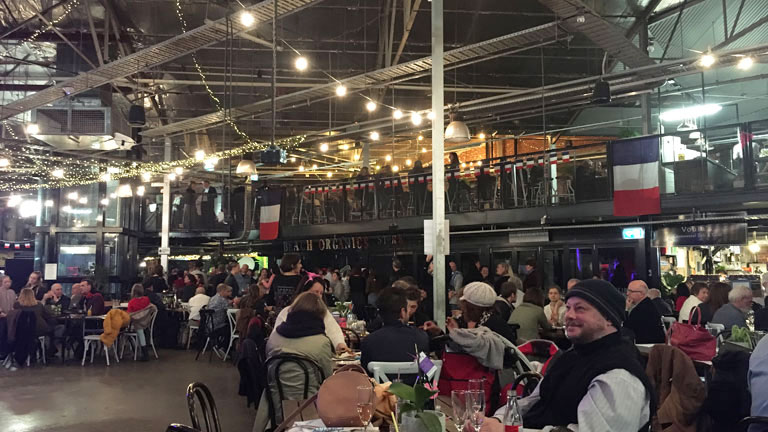 For Bastille Day 2019 celebration, 700 lucky attendees enjoyed a night of music and French food at Plant4.
On Sunday 14th July, we were delighted to see over 700 attendees at the annual Bastille Day event, hosted by our Hnr Consul Sue Crafter. This year, the event took place at Plant4, Bowden, in the presence of Christophe Penot, the Ambassador of France.
Guests were able to enjoy some wine accompanied by a delicious buffet of French food, devised by Les Deux Coqs and dance to French music. Even the children had a dedicated kids zone where face painting, slime making, puppies patting and many more family friendly activities were on offer.
Thank you to the French Consulate, the Alliance Francaise, Adelaide Accueil, Creative France and the French-Australian Chamber of Commerce and Industry to make this 14th July another memorable event.
Vive l'Australie, Vive la France!
Photo gallery