Companies news
SA | Engineering student off to France for defence internship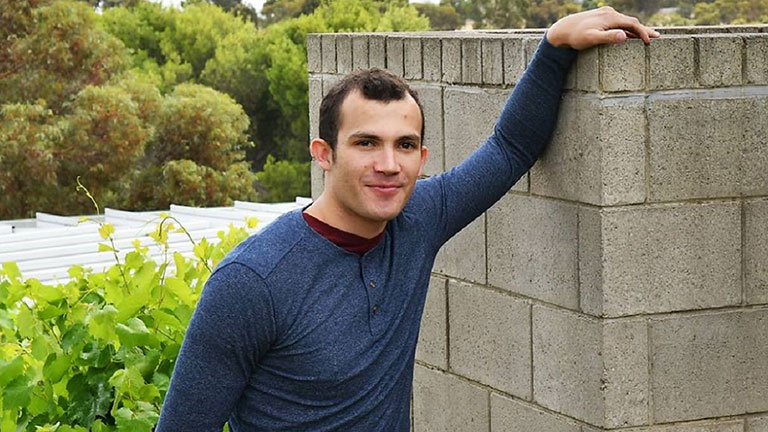 Flinders University engineering student Lachlan McDonald has started an internship at Safran Electronics and Defense near Paris.
The paid placement was organised by Easy Skill, which is working with Flinders University to send Australian engineering students to Europe. Further opportunities are available to other Flinders students this year for paid placements with Easy Skill's European defence industry partners.
Bachelor of Engineering (Electronics) (Honours) student Lachlan Macdonald says he expects to be working on a simulator being designed in Matlab and Simulink for Inertial Navigational Systems.
"It will be a great adventure, and Safran Electonics and Defense is a global player with some exciting projects," Lachlan said before leaving last month.
The initiative is part of Easy Skill's support for European subcontractors increasing their Australian local content in delivering major defence contracts.
The placement agreements will help to train the next generation of Australian engineers to ensure sovereignty for Australia's defence industry with the capability, readiness and resilience to help meet Australia's needs.
---
Source: Flinders University. Read the full article here.