Event report
SA | European Business Networking - 10 April 2019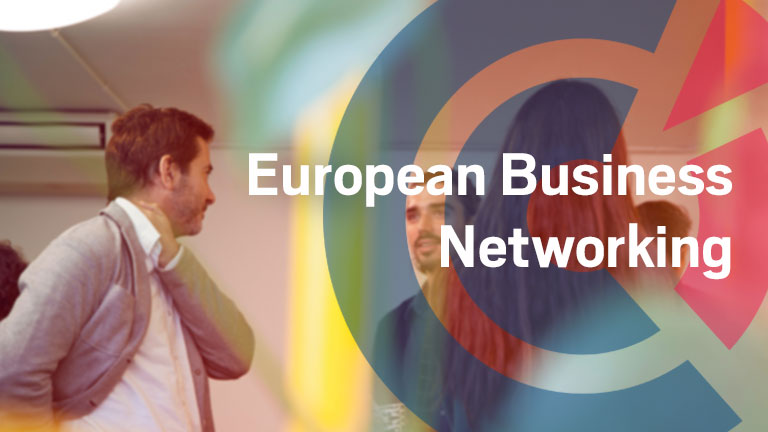 On Wednesday 10th April, the SA Chapter held its first European Business Networking event of the year at La Buvette Drinkery in Adelaide in conjunction with the Irish, British and Dutch Chambers of commerce.
It was a great evening with a big turnout of people. The guest really enjoyed it, sipping delicious natural French wine and networking in a very nice Parisian atmosphere.
We would like to thank Dominique and his team at La Buvette for giving us again a warm and great service.