Event report
SA | Exponential Growth with Magnetic Alliance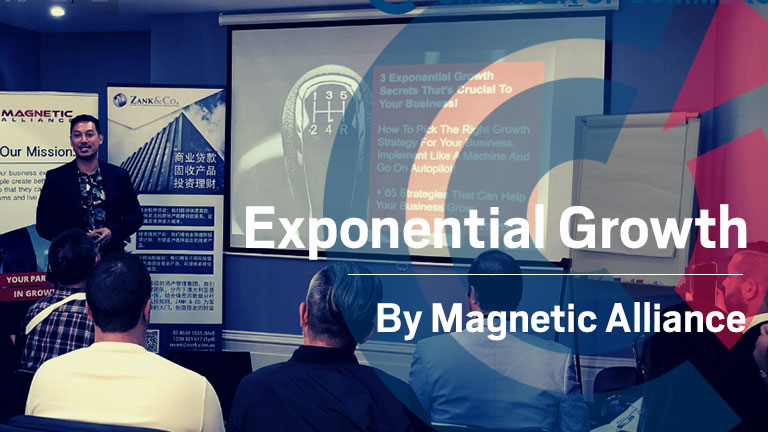 Last night, we had the pleasure of organising our first event with the company Magnetic Alliance.
On Wednesday 1st of May, FACCI held its first event with Magnetic Alliance. That session mainly focused on the different strategies to use to grow a business.
We would like to thank Mark, Chief Strategist and Business Adviser at Magnetic Alliance, for his excellent and very dynamic presentation and his team for the wonderful organisation.
We are looking forward to our next session!