Event report • Company visit Industrie
SA | Schneider Electric Factory Tour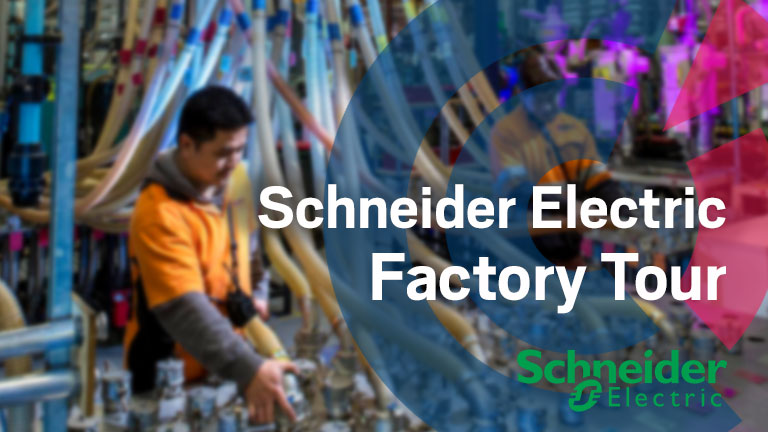 FACCI SA Chapter was pleased to invite you to its first Schneider Electric Factory Tour, held on the 7th August and showcasing an Industry 4.0 ready factory in action.
Last wednesday, our host and sponsor Schneider Electric opened its factory to our members and VIP guests for a tour behind the scene. The session started with a networking lunch to get to know each other, followed by a short presentation of the factory by our tour guides: Andrew Naffin, Plant Director, Damian Allen, Supply Chain Performance Leader, & Iain Wickens, Offer Development Manager.
After an overview of the factory, guests had an exclusive guided session through the R&D laboratory, where they could see engineers developping and testing the latest prototypes, see a "water spider" train, discover how machines are remotely fixed using digital diagnosis and how switches are manufactured. The tour ended with the opportunity to directly exchange with the experts in a Q&A session.
With global presence in over 100 countries, Schneider Electric is leading the Digital Transformation of Energy Management and Automation in Homes, Buildings, Data Centers, Infrastructure, and Industries. They provide integrated efficiency solutions, combining energy, automation, and software.
We would like to give special thanks to our Vice-President - Schneider Electric Australia and Councillor Peter Cave for this very informative and enlightening afternoon!"