Event report
SA | Tchin-Tchin: La Rentrée Française @ The Playford - MGallery Sofitel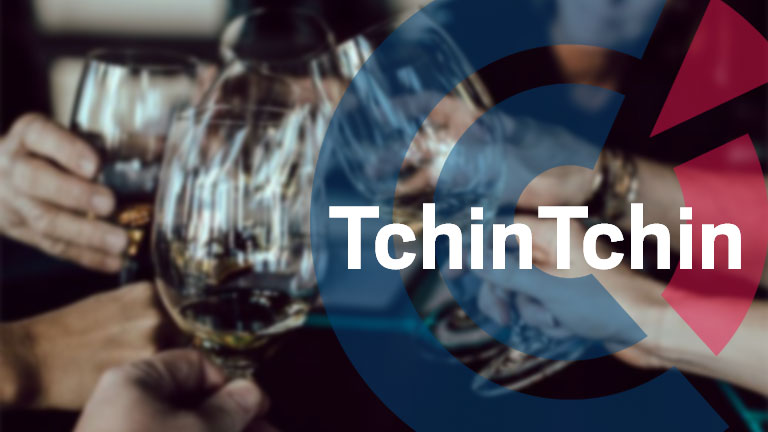 Over 50 guests enjoyed an evening connecting @ The Playford Hotel last Tuesday.
Last Tuesday and for the first time, we hosted our Tchin-Tchin: La Rentrée Française at The Playford Hotel.
Thanks to our amazing hosts and members Maurits de Graeff - General Manager - and Mel Leyn - Director of Sales and Marketing, over 50 guests enjoyed beautiful nibbles platters and wines from their iconical Art Nouveau lounge bar.
A quick speech from our Vice-President, Julia Dreosti, to welcome guests, ended with an impromptu business cards draw, seeing one lucky attendee winning an unexpected night accommodation, breakfast included at The Playford Hotel.
Business cards were exchanged, new connections were made, smiles all around: this is the magic of our Tchin-Tchin events.
Tchin-Tchin networking events are a great opportunity to meet people and network with members and friends of FACCI's professional community.