Event report
SA | Tchin Tchin Networking Drinks "La Rentrée Australienne"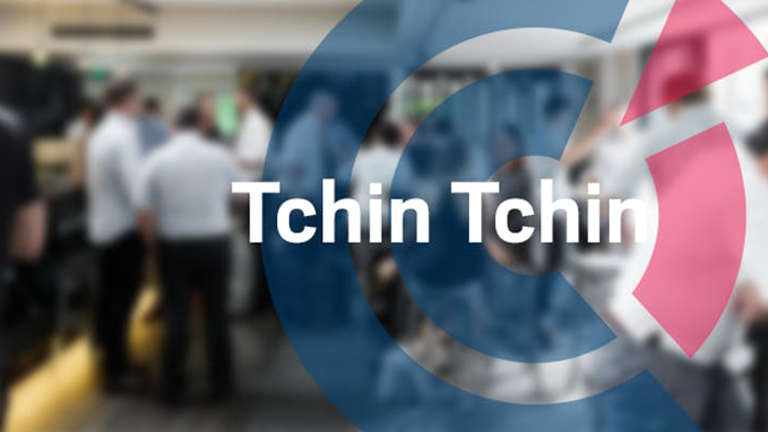 The French-Australian Chamber of Commerce and La Buvette Drinkery hosted the first Tchin-Tchin networking session of the year for "la rentrée australienne".
Tchin-Tchin networking events are a great opportunity to meet people and network with members and friends of FACCI's professional community.
Check out our upcoming events to attend our next networking!