Analyses & Studies
SA | The City of Port Adelaide Enfield and the EPA co-designed an Air Quality Study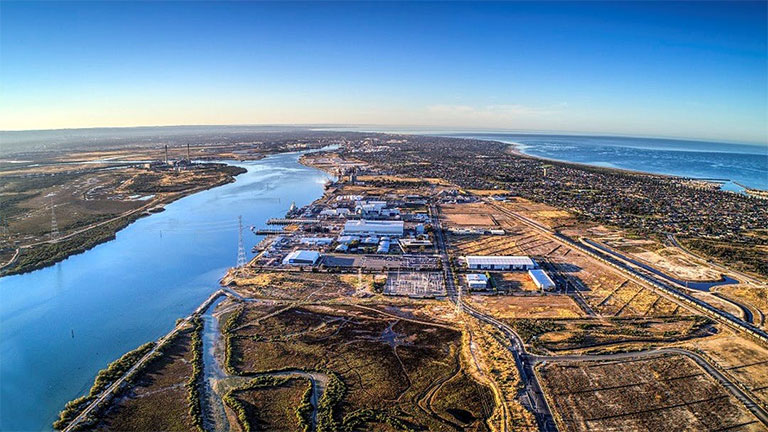 The City of Port Adelaide Enfield and the EPA co-designed a project to monitor Victoria Road's air quality.
The study will monitor outdoor air to analyse air quality and emissions from traffic on Victoria Road and the surrounding residential areas. It will look at how air quality may vary along the road, how far into the residential areas it goes, and how it may be affected by variations in weather conditions.
An independent facilitator has been appointed to establish a Community Panel and members will be asked to:
provide feedback on the information provided by the EPA and Council on air quality monitoring
provide input to the placement of air quality monitoring sensors; and
consider options for improvements based on the outcomes of the project.
---