ADELAIDE Event report
SA | T&I - The Future of Mobility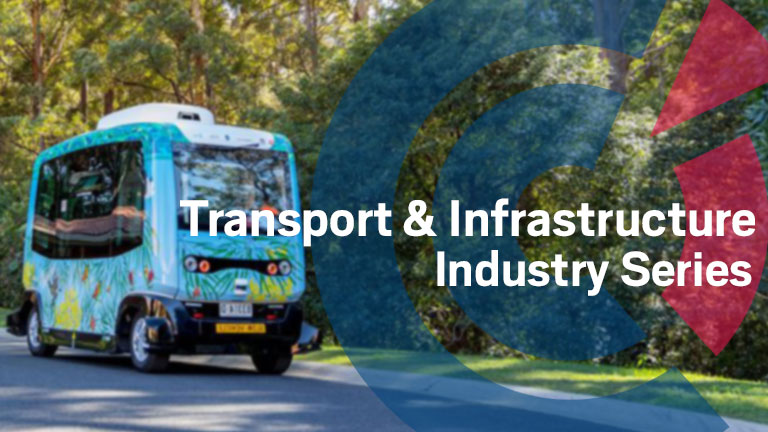 Thank you for joining us to our T&I Industry Series event dedicated to Future of Mobility and the challenges & possibilities that smart mobility produces.
The French Australian Chamber of Commerce SA Chapter was pleased to have you for its Transport & Infrastructure Industry Series dedicated to the Future of Mobility, on Wednesday 11 March.
For this event, we were proud to welcome 5 qualified speakers to approach the subject of the Future of Mobility from different angles, although every presentations were linked.
Tania Leiman, Dean of law at Flinders University talked about Risk Law and Augmented Human Drivers. Greg Giraud, Managing Director Australia at EasyMile answered the question: How shared AV will address Public Transport Challenges? David Le Breton, Head of New Mobility Solutions at Transdev did a presentation about the New Mobility by Transdev. Sue Wiblin, Head of Mobilities at Keolis Downer approached The changing face of public Transport. Tarnia Conti, E-Mobility Manager at REDARC talked about E-Mobility: Energy Transition in the Automotive Industry.
After visiting the stands, attendees were invited to discuss what they have learned in small groups and elaborate questions for a Q&A session with the speakers.
The guests then enjoyed a glass of wine or sparkling with cheese platters & appetizers while networking and got the opportunity to see the driverless bus brought by EasyMile.
Thank you to Celine Youf from RAA for moderating this event.
We would also like to thank our sponsors RAA, REDARC & EasyMile.