Companies news
Sanofi Australia launches Gender Affirmation Policy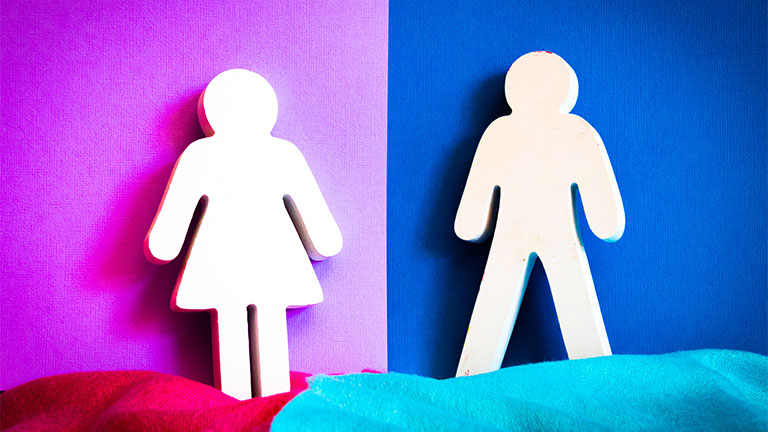 Sanofi Australia supports any employee who decides to affirm their gender at work.
Sanofi Australia's Gender Affirmation Policy provides a person planning to affirm their gender with up to eight weeks paid leave, access to consultants who specialise in LGBTQ issues, and services through their employee assistance program. In addition, tailored training and support will be available to colleagues.
Gender Affirmation Policy refers to the process of a person who may take social steps, medical steps and/or legal steps to live as their affirmed gender, based on what is right for them.

Designed with input from Pride in Diversity, Australia's national not-for-profit employer support program for LGBTQ workplace inclusion, the Policy aims to help ensure the process is a smooth, safe, positive and inclusive journey for all involved.
Karen Hood, The Country Lead at Sanofi Australia & New Zealand says:

"Everyone has the right to be themselves and to feel safe at work. Our Gender Affirmation Policy provides the structural support, clarity and comfort needed for anyone navigating their gender affirmation at work, and those team members who surround and support them. Proudly, this Policy fits neatly within the wonderfully inclusive culture our people are building at Sanofi."

Nicki Elkin, Pride in Diversity comments:

"Pride in Diversity is proud to have supported Sanofi Australia with the development of a market leading policy and guidelines, to support employees who want to affirm their gender."

While the Policy and Guidelines provide clear advice, they also recognise that each person's journey is unique. In order to provide personalised support, all Sanofians are encouraged to understand the company's expectations and ensure the experience of someone who is affirming their gender takes place in a respectful and collaborative way.
---
Source: Sanofi