Companies news
SCD Advisory acted as sell-side adviser for the acquisition of LogiKal by Assystem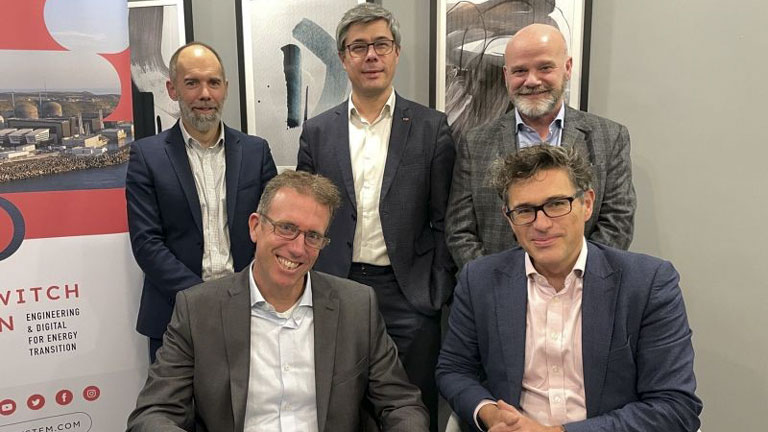 SCD Advisory facilitated Assystem S.A. to acquire the three sister companies, making up the LogiKal group.
LogiKal specialises in project management and digital expertise in the United Kingdom, Australia, and Hong Kong. Assystem Group specialises in energy transition projects by offering and delivering in UK.
The deal further strengthens the activities of LogiKal and the Assystem Group in the field of energy transition, thanks to the facilitator SCD Advisory.
Regarding SCD Advisory's role, Bryn Lockett, CEO of LogiKal commented:
"I am grateful to Pierre and the SCD team, for their specific sectorial expertise and their invaluable experience in executing a deal across 3 geographies (UK, Australia and HK). As we celebrate 20 years of LogiKal, we are excited for the future ahead as part of Assystem, which will offer great opportunities for our clients and staff!"
Pierre Briand, Founder of SCD Advisory added:
"We were pleased to support LogiKal as their exclusive M&A advisor in this complex transaction, which is another crossborder deal in the PMO sector for SCD. We wish Bryn and his team great success with the shared journey ahead as part the French public listed group Assystem, especially in their joint deployment in the UK."
---
Source: SCD Advisory