Companies news • Communication - Press
SCD Advisory advises IG Partners on its sale to Cyient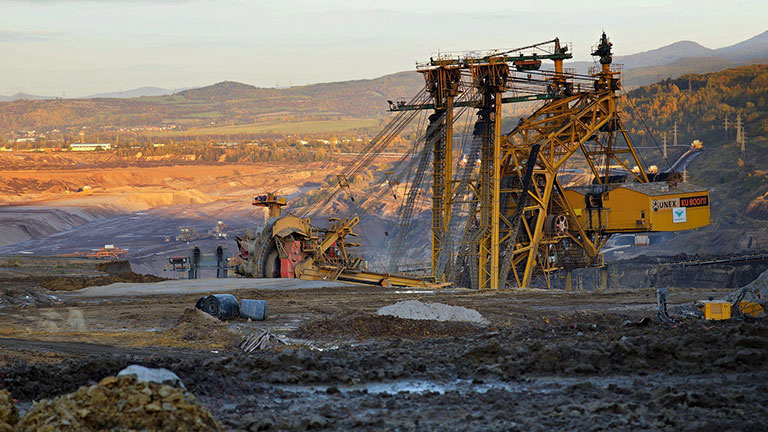 Cyient to Acquire IG Partners, a Specialist Australian Consulting Firm to Strengthen its Digital Capabilities in the Energy and Mining Industry.
SCD Advisory has advised IG Partners, specialist Australian consulting firm in its sale to Cyient. The global engineering and digital technology solutions company, will expand its end-to-end offerings for the local and regional resources sector. The acquisition will enable customers to take advantage of the growing convergence of operational and information technologies. This will leverage the synergies between Cyient's proven ability in operational efficiency, asset optimization, and digital transformation, and IG Partners' value creation and transformation in asset and capital-intensive industries.
Pierre Briand, Managing Partner of SCD Advisory, declared:
"This cross-border deal illustrates the convergence of Advisory and IT services in the consulting sectors, as well as the potential of the mining and resources industries in this country. It is for SCD Advisory a typical deal: an IP and people-led private consultancy joining an international group. But also our 2nd deal in the covid environment! I wish IG Partners and Cyient great success in their new ventures, especially in Mining 4.0!"
Cyient has a growing presence in Australia, with rapid sectoral growth in the region, the company continues to invest in expanding its footprint and creating sustainable value for all stakeholders.
The partnership will enable the development of a unique customer proposition that allows its customers to take full advantage of the growing convergence between operational and information technologies.
Herman Kleynhans added on SCD Advisory's role in this transaction:
"In addition to their expertise in advising IP and founder-led consultancy, we were very impressed by the professionalism of Pierre Briand and his team to manage this deal process, combining the challenges of a cross-border deal with the execution in the covid context."
Commenting on the proposed acquisition, Cyient's MD and CEO, Krishna Bodanapu, said:
"With this investment, the powerful synergy of Cyient's digital execution capabilities and IGP's advisory expertise creates a unique value proposition for the industry. This acquisition also adds to our footprint in Australia, which is an important region for our future growth."
---
Source: SCD Advisory