Companies news
SCD Advisory advises Insync Technology on their sale to Rapid Circle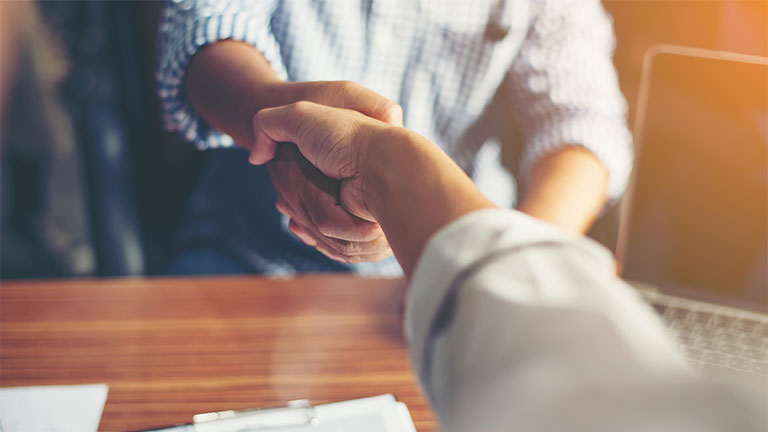 Congratulations to our member SCD Advisory for its role in the acquisition of Insync Technology by Rapid Circle.
Advised by our member SCD Advisory, Rapid Circle has acquired Insync Technology allowing the company to become a leading Microsoft cloud partner.
Insync's in-depth expertise on teamwork, security, calling and meeting room solutions, will strengthen Rapid Circle's capability offerings for its growing midmarket and enterprise customer base in Australia.
The acquisition of Insync Technology, a company that grew to over $12 million in revenue since its inception in 2013, represents the first step in Rapid Circle's ambitious, acquisition-led growth strategy in the Australian market. The company plans to acquire further cloud specialist companies within the Microsoft ecosystem, as it sets out to achieve its goal of becoming Microsoft's preeminent, full-service workplace capabilities partner.
Rapid Circle will add 45 staff to its local headcount through the acquisition of Insync Technology, including the company's three founders who will play an active role in Rapid Circle's day-to-day operations moving forward. According to Gartner, Inc., enterprise IT spending across all industry sectors in Australia will grow 3.6 per cent to reach more than A$95.8 billion this year, with the local government, education and healthcare sectors proving most resilient in technology spending in 2020.
"Nathan and the team were excellent to work with throughout the preparation and transaction. The deal with Rapid Circle, backed by Mentha Capital, was very efficient, due to Insync's solid performance and the shareholder's alignment and focus. This deal is a good example of how being well-organised can de-stress the transaction process, even a cross-border one such as this. Congratulations and good luck to the Mentha, Rapid Circle and Insync teams!"
commented Pierre Briand, Founder of SCD Advisory.
---
Source: LinkedIn