Companies news
SCD Advisory assists Acclimation on their sale to Capgemini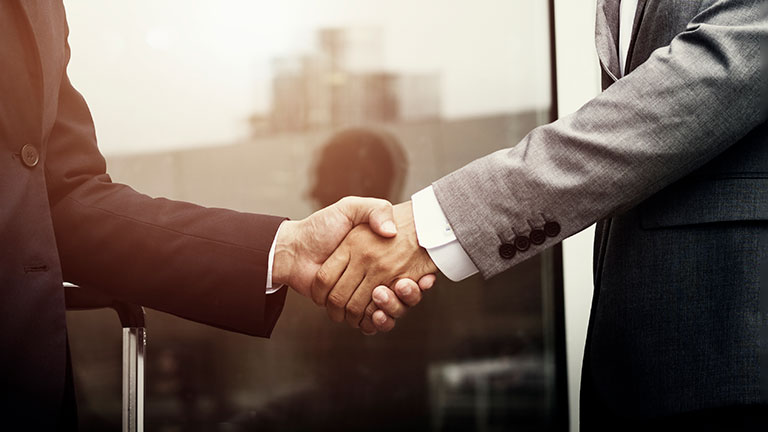 SCD Advisory has advised Australian SAP Gold Partner Acclimation, on its sale to Capgemini, the French multinational IT services and consulting group
Advised by our member SCD Advisory, FACCI patron member Capgemini has announced its acquisition of Acclimation, an SAP services specialist. The acquisition strengthens Capgemini's SAP capabilities in the region and adds to its Australian client portfolio.
Acclimation is a 100+ people business providing SAP solutions and leveraging leading cloud technologies. With offices in Melbourne, Sydney, Brisbane and Perth, Acclimation has built a reputation for its industry capabilities in the technical and functional areas of SAP. Acclimation has worked with clients such as Coles Group, PowerLink, MMG Limited, NSW Land Registry Services and Dulux Group.
"We are proud and excited to have been part of this major move in the Australian SAP market. We believe that together, Acclimation and Capgemini will become a leader in this market and wish Rod, Cam and the Acclimation team all the best with Capgemini."
commented Pierre Briand, Founder of SCD Advisory.
Kaylene O'Brien, Managing Director of Capgemini in Australia and New Zealand, said,
"The acquisition of Acclimation will position Capgemini as a leader in SAP delivery in the region. They have built a reputation for excellence in delivering SAP and cloud solutions for a wide range of complex businesses."