Companies news
SCD Advisory facilitates Terra Schwartz acquisition by the APP Group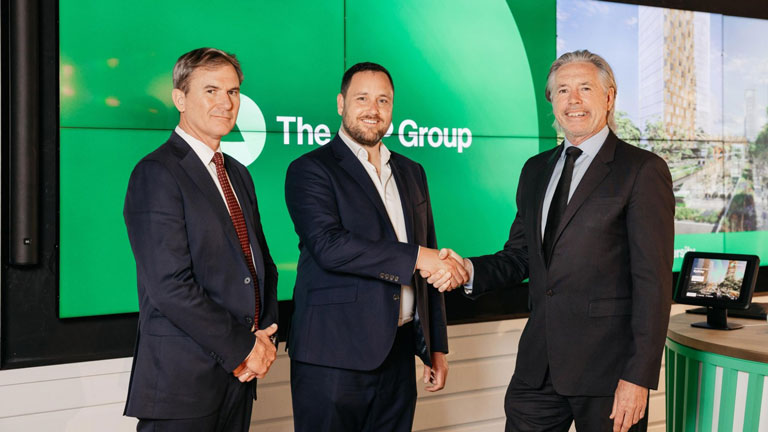 The APP Group announced that APP Corporation Pty Limited has acquired Canberra-based Defence specialist consultancy, Terra Schwartz.
The acquisition, facilitated by SCD Advisory, enhances and diversifies The APP Group's already established Defence business by strengthening its end-to-end procurement, commercial, ICT, workforce and contract management capabilities for complex Defence and federal government agency engagements.
David Simpson, The APP Group's Acting Chief Executive Officer, said:
"We welcome Terra Schwartz to The APP Group and are excited by the opportunity to grow our end-to-end service offering, supporting our valued government clients."
This announcement comes as The APP Group's continues its partnership with Defence on projects, including the re-development of HMAS Harman and DTSO Fishermans Bend.
Louis Matti, CEO of Terra Schwartz, shared:
"We are extremely grateful for the role that Pierre Briand (Founder of SCD Advisory) and the team played in this transaction. Their involvement was key to minimising overall disruptions and supporting business continuity for the senior management. We are very excited to strengthen the defense capabilities of APP Group."
Pierre Briand, Founder of SCD Advisory, added:
"SCD was pleased to support Terra Schwartz on this transaction in achieving a great outcome and wish the team continued success within APP Group. For SCD, this is the 5th PMO transaction we've completed. We remain confident in our ability to successfully execute transactions involving public sector consultancies. "
---
Source: SCD Advisory