Companies news
SCD Advisory has advised Bistech to join Deloitte in Brisbane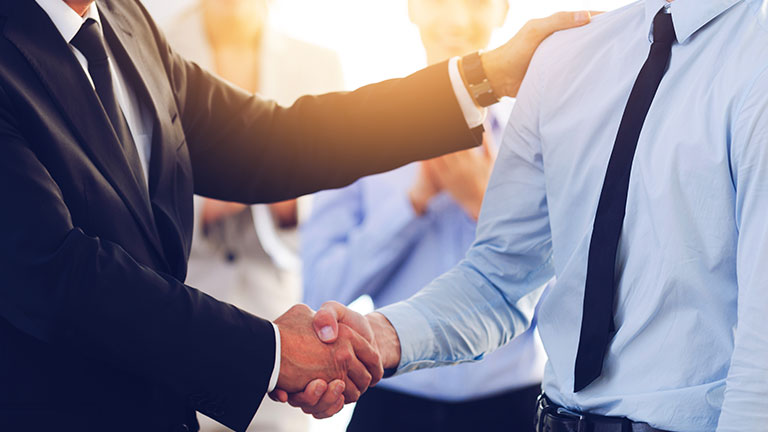 The independent Corporate Advisory M&A boutique dedicated to professional services has advised Bistech to join Deloitte in Brisbane.
Deloitte announced a boost to its Brisbane team today, with the founders and staff of local data analytics and financial performance management business, Bistech, set to join the professional services firm.
Bistech co-owners, Shane Morgan, Justin Hoareau and Brad Culbert will be joining Deloitte's Analytics & Cognitive consulting practice in leadership positions, with Brad Culbert joining as a Partner. They, along with Bistech's 17 experienced consultants, will work from Deloitte's Eagle Street offices in Brisbane from the beginning of April.
Deloitte CEO, Richard Deutsch, said:
"As clients increasingly explore shifting their data capabilities to the cloud, businesses are at a tipping point as they adopt more holistic data strategies. Australia's data analytics market is expected to deliver the fourth fastest growth rate in Asia-Pacific behind China, Indonesia, and India* - so the timing is right for Deloitte to welcome Bistech's significant capability and experience to our Data Modernisation practice."
Brad Culbert said joining Deloitte would help the team to extend the scope and scale of solutions they deliver to clients
Regarding SCD Advisory's role in the transaction, Bistech co-owners added:
"SCD Advisory supported our journey to Deloitte, from preparation to deal closing. They demonstrated a clear understanding of our industry and their guidance throughout the M&A process enabled us to stay focused on our business while finalizing a great deal with Deloitte. We are grateful to SCD Advisory's team as we have benefited from their experience, given it was the third transaction concluded by Pierre with Deloitte!"
Pierre Briand, founder of SCD Advisory commented:
"We are very pleased with the outcome for our client and the Bistech staff. This transaction will unlock the potential of the team in the modern analytics space, to reach the next stage of growth. We wish them to luck in their new ventures within Deloitte and hope they achieve the success the team deserves".
---
Source: SCD Advisory