SYDNEY Companies news
SCD Advisory represents Adopt & Embrace in its sale to Rapid Circle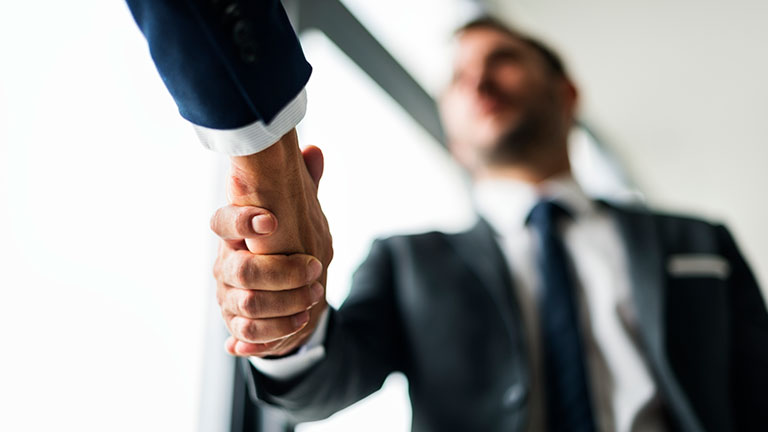 SCD Advisory has advised Adopt & Embrace in its sale to Rapid Circle.
Under the guidance of SCD Advisory, the Brisbane-based Microsoft Partner Adopt & Embrace has been acquired by Microsoft Cloud Specialist, Rapid Circle.
As an adoption and change management specialist, Adopt & Embrace will continue to operate under the current brand as the change management business unit of Rapid Circle. Since it was founded in 2015, Adopt & Embrace has conducted change management work for Australian customers such as Virgin Australia, as part of its collaboration with Deloitte, and Youi.
Paul Woods, Founder of Adopt & Embrace, expressed:
'Along with the team, I am excited about the opportunities this opens up to grow together with Rapid Circle, and to unlock even more value for our shared customers.'
Pierre Briand, Founder of SCD Advisory, added:
'This deal is a symbol of continuity in our core businesses: the 4th Microsoft partner we represented on the sell-side, 2nd Australian business sold to Rapid Circle in a cross border deal during Covid-19, and a lot of synergies between our two ex-clients as we sold Insync to Rapid Circle a few months ago!'
---
Source: SCD Advisory