Companies news
SCD Advisory represents The Reload Group on their sale to Hardie Grant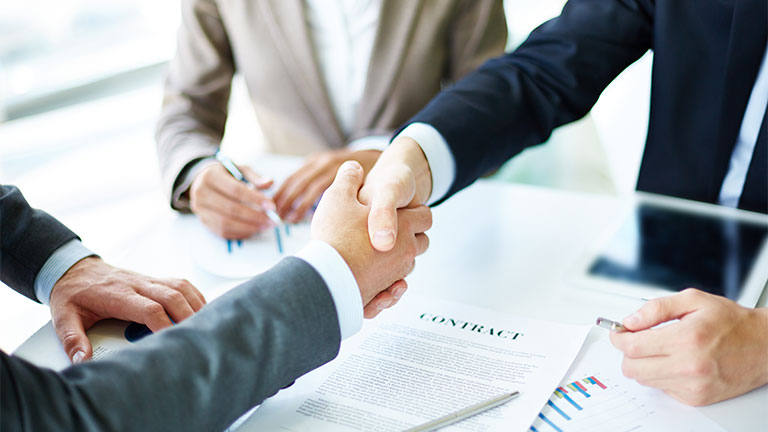 The acquisition of Reload Media by Hardie Grant was facilitated by SCD Advisory
SCD Advisory has helped facilitate Hardie Grant Media's acquisition of digital marketing agency Reload Media and the entirety of the Reload Group.
Reload is the fourth agency to join Hardie Grant Media's marketing network, and is made up of Reload Media, UK-based eCommerce and retail agency Reload Digital, and digital transformation consulting firm Reload Consulting. The acquisition marks Hardie Grant Media's first presence in Brisbane as well as a team of 25 in London.
Craig Somerville, Managing Director of Reload Group commented:
It's been a pleasure working with the SCD Advisory team. I'd like to thank them for their advice on this journey which started a few years ago, to the support throughout which resulted in Reload joining a very culturally aligned business with plenty of opportunities to deliver together in Australia and overseas. We were impressed by the professionalism, expertise and energy exhibited by the SCD team – and we're excited for where all that will lead next for Reload.
Similarly, Pierre Briand Founder of SCD Advisory said:
We were thrilled by Reload's impact and achievement on the digital media market. We have been delighted to support their shareholders and stakeholders in finding the right strategic and cultural partner. We wish Reload and Hardie Grant great success in their shared endeavors. It was a pleasure to work with such an efficient and nice team.
---
Source: SCD Advisory