Companies news
Schneider Electric launches world's first EV charger to keep energy bills and CO2 emissions in check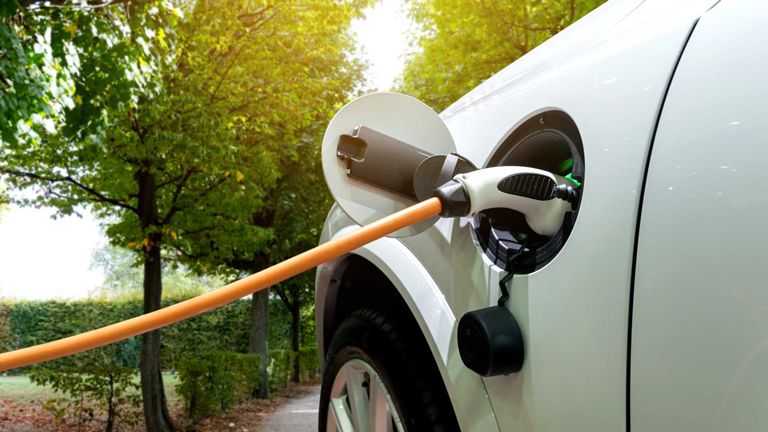 EVlink Home Smart Charger, world's first to manage the heavy EV energy load at home and prioritise renewable energy source.
Schneider Electric's new EVlink Home Smart Charger is the first on the market that integrates into a complete ecosystem of home energy management to monitor EV power consumption in real-time.
The EVlink Home Smart Charger predict spending and set budgets with four different modes:
'charge now',
'green charging',
'cost effective',
and 'customised schedule'.
Connecting to the complete Home Energy system, homeowners can control all of their electrical devices and monitor their consumption through a single application.
As consumers make more sustainable lifestyle choices to reduce their carbon emissions, charging car must be convenient and affordable. An EV can increase home energy loads by up to 40% (not to mention the impact on already skyrocketing energy bills). It's a worry for eco-conscious homeowners as houses already generate more carbon emissions than transportation, industry, or energy production.
Users can control how and when their EV is charged and balance charging against other energy-guzzling devices, via their mobile whenever they need to, wherever they are. In 2023, users will have access to the 'green mode' where homeowners can fully utilise the power of renewable energy. For example, if solar energy is available, the system will automatically switch to this source. Additionally, when solar power is at its peak conversion time, your EV can be set to charge at this time, avoiding having to use costly grid energy.
---
Source: Schneider Electric