Companies news
South Australian Government chooses Atos as a strategic partner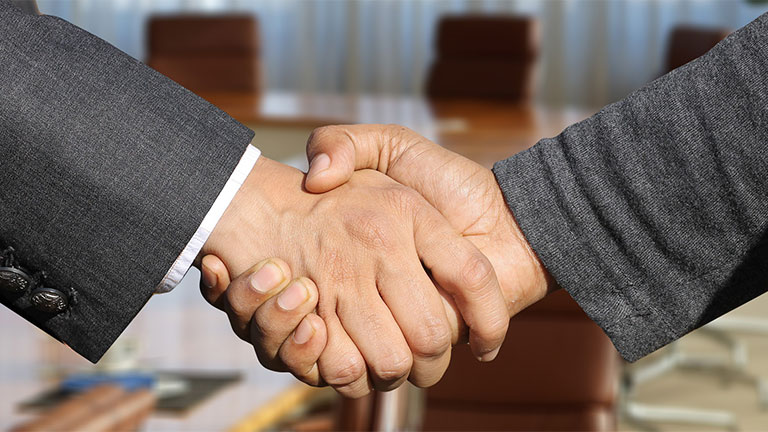 Partnership is expected to deliver Managed Platform Services which includes data security and Cloud migration.
Atos has been selected as one of the strategic partners to deliver Managed Platform Services (MPS) for the South Australian Government under a 3-year Agreement. The Managed Platform Services(MPS)aims to deliver data processing and storage as well as hyperscale Cloud services management. The new contract agreement combines Government agencies' requirements for data processing and storage across various platforms and configurations (physical and cloud, managed and unmanaged hosting,State-owned and supplier-owned servers) into one single contractual arrangement.It will allow the State of South Australia to access, store and process data in a way that is safe and reliable.
"We are proud to be selected as a strategic partner for the South Australian Government's digital transformation."
"We believe that hyperscale Cloud services can make a different kind of public service possible. Atos has developed a reputation within the Government marketplace in Australia following its success with the Western Australian Government. We are excited to transfer that knowledge, experience and deep insights to embark on this journey towards a safe and citizen-centric future in South Australia."
said Mike Green, Managing Director of Atos in Australia.
For 30 years, Atos has brought the benefits of continuous innovation to a broad spectrum of government agencies, from defense to education, and from treasury to healthcare.
---
Source: Atos