Companies news
Sydney's Iconic Meccano Set Receives a Facelift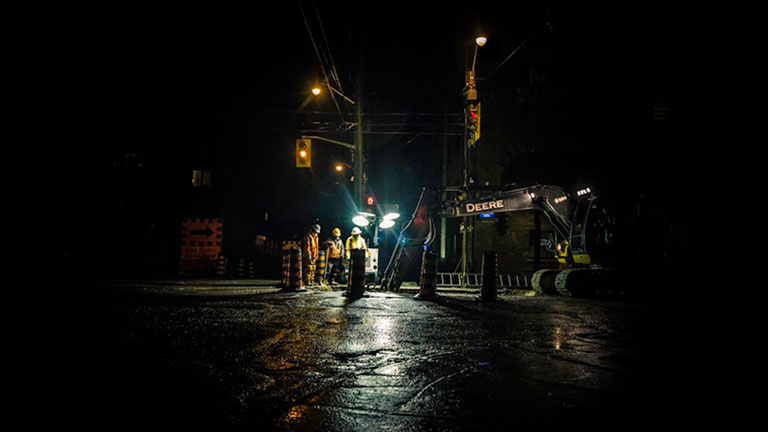 Chess Engineering is pleased to announce the complete replacement of the iconic Meccano Set.
The Meccano Set was constructed in 1962 and has been easily identified by Sydneysiders ever since for its traffic lights hung on a unique square beam structure. The 25-tonne intersection is a landmark for drivers in Sydney, usually signalling the start or the end of a long journey.
Chess Engineering was commissioned to work with New South Wales' Roads and Maritime Services (RMS), via VBAJV, in replacing the structure over a four-week period to minimise impact on the local area. The project was funded by the NSW Government as part of a $1.5 billion maintenance program.
The identical replacement of the 57-year-old structure was commissioned to improve motorist safety for the 80,000 drivers passing underneath it every day.
Chess Engineering Project Manager Gurvinder Singh said, "we are especially proud of our engagement and ability to replace such a complex and significant local feature."
A big thanks from everyone at Chess Engineering to Ventia, the RMS team and the NSW Government for their collaboration on this historic project.
---
Source: https://www.chessindustries.com.au/news/meccano-set-chess-engineering/