Companies news
SYSTRA ANZ has announced its acquisition of Bamser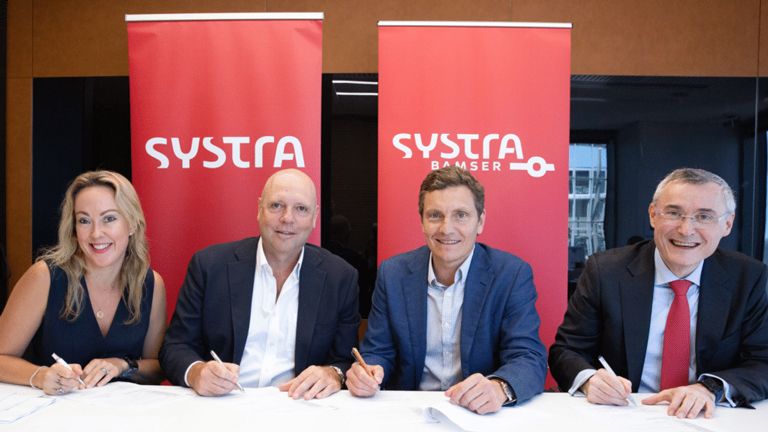 SYSTRA ANZ has just acquired Bamser, an infrastructure advisory firm providing services to the transport, utilities, mining and energy sectors.
SYSTRA ANZ has expanded its capabilities in tunnel engineering through the acquisition of Bamser.
With offices in Queensland, New South Wales and Victoria, Bamser have delivered city shaping projects extensively across Australia and into Asia.
Ben Crosby, Bamser Director, commented:
By combining our strengths, SYSTRA in design and Bamser in delivery, our current and future clients gain a broader service offering across more of the project lifecycle, from the advisors that they know and trust.
Alana Newbrook, SYSTRA ANZ CEO, added:
As we look to continue the growth of our cities and move to a net zero future, tunnelling provides a solution to enable mass transit along with providing opportunities for energy storage and creation through dams, pumped hydro and trenchless projects. We are excited to further bolster our global offering in complex engineering solutions and add to our global expertise in bridges and tunnels with the acquisition of Bamser.

With a large pipeline of major infrastructure projects to be delivered, and significant skills shortage in the tunnelling space, our clients and partners will benefit from our expanded service offering, deepening our global leadership in underground engineering and bringing it to the ANZ market at a time when most needed.
---
Source: SYSTRA ANZ