Communication - Press
Taxation for French people abroad [for French readers]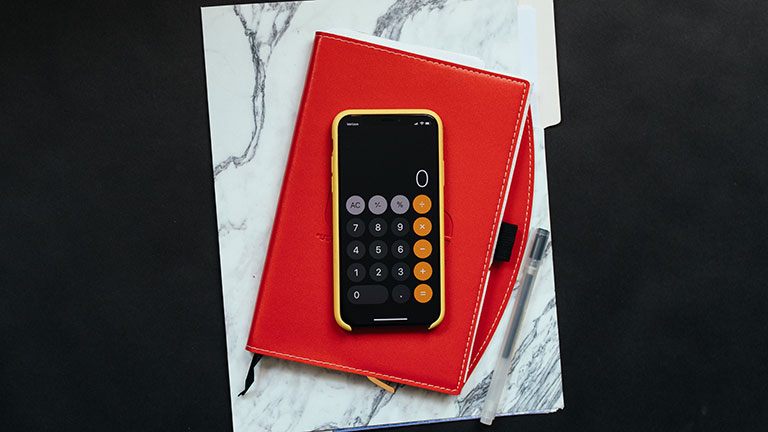 A guide to taxation for French people living abroad by Anne Genetet, member of the National Assembly and representing the Eleventh constituency for French residents overseas.
The deadline to report your income online for 2018 to the French tax authorities is Tuesday 21 May 2019 at midnight French time.
What are the rules applicable to French people abroad?
To find out more about the calculation of the non-resident income tax, click on the following link for a detailed version of the booklet on Anne Genetet's website.
---
Source: https://annegenetet.fr/livret-fiscalite-non-residents/