Companies news
Thales proposes to acquire Tesserent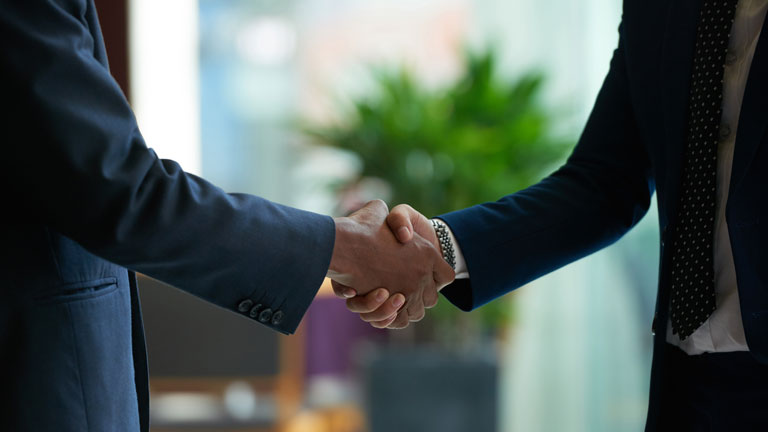 This acquisition would enable Thales to accelerate its cybersecurity development roadmap and expand its footprint in Australia and New Zealand.
The combination of Tesserent and Thales would provide advanced services to address Cybersecurity needs in Australia and New Zealand, including in the Government and Defence sectors.
Tesserent is a cyber consulting company for Government and Defence, providing cybersecurity solutions and services to medium and enterprise-level organisations. The Tesserent business will continue to be known as Tesserent, and its visual identity will incorporate the "Cyber Solutions by Thales" tagline.
Unanimously recommended by Tesserent's Board of Directors, this acquisition is subject to Tesserent's shareholders' approval and certain other customary conditions.
Jeff Connolly, CEO of Thales Australia, said:
"With the acquisition of Tesserent and its highly skilled team of cyber experts, and combined with our own system engineering experts, Thales Australia will establish an Australian/New Zealand leader in Cyber Defence able to best protect the country and its national infrastructure from cyber threats."
---
Source: Thales