Companies news
Thales wins gold at the 2019 Cybersecurity Excellence Awards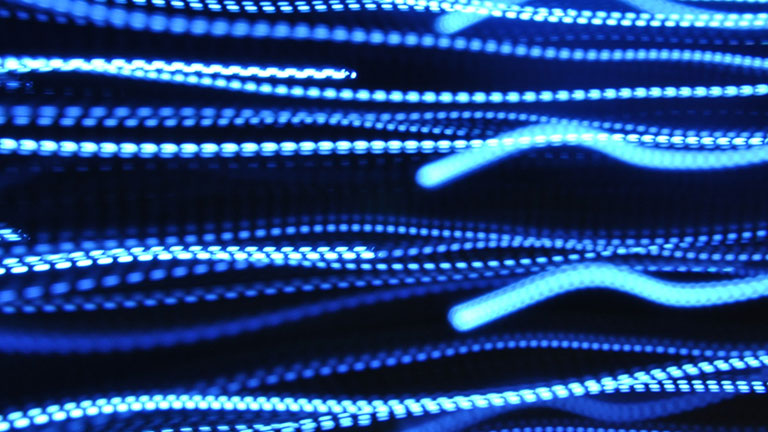 Thales SafeNet Data Protection On Demand and SafeNet Trusted Access solutions have both won gold at the 2019 Cybersecurity Excellence Awards.
The 2019 Cybersecurity Excellence Awards recognises companies, products and individuals that demonstrate excellence, innovation and leadership in information security.
Two gold awards for Thales solutions
SafeNet Trusted Access is an intuitive access management service that makes it easy to manage cloud and web access with single sign-on and scenario-based access policies. With SafeNet Trusted Access, organisations can reduce the threat of data breaches, simplify compliance and secure their cloud transformation initiatives.
SafeNet Data Protection On Demand is a cloud-based platform providing a wide range of cloud HSM, encryption and key management services that easily integrates with most widely used cloud services and IT products to protect data wherever it is created, accessed or stored, through a simple online marketplace.
"We're delighted to have won gold in two categories this year for our security solutions," Thales said in the announcement.
---