Companies news
Them You & Me Digital's advice on writing Service Descriptions that sell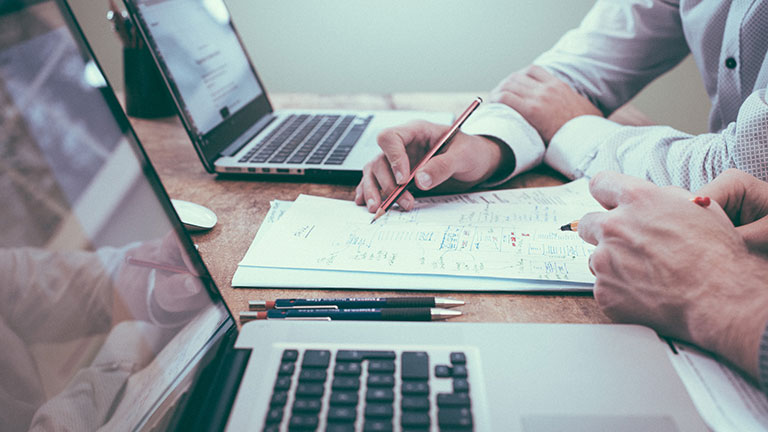 Them You & Me Digital gives advice on creating effective service descriptions that will sell your product.
Creating a website that efficiently sells your product or service is not an easy feat. The way in which you present yourself to customers is what will drive success in the company. Therefore, it is important to consider the tips Them You & Me Digital detail for us:
1. Consider your customer
Think from the point of view of your client – which aspects of your service will matter the most to them? Then elaborate on that and add those updated, relevant, and useful details with a call to action (CTA) that persuades them to take an action.
2. Clearly define whom your service will help and how
Your content should extend beyond what you do. Being the expert on your service, you will know exactly whom your service will help and how it will bring value to them. Therefore, clearly mentioning this aspect will ensure that your potential client is not left guessing about the benefits of your service.
3. Acknowledge your customer's pain point
Nothing is more assuring than someone understanding what you need and fulfilling that need. So it is with your potential customer. When you acknowledge the problem, they are facing and offer a solution for it, while also showing them the outcome of working with you, they will feel that they've come to the right place. Also, mention the emotional outcome of your services, apart from the nitty-gritty details. For e.g., if you're a cake artist, you're offering not just delicious confectionery, you're also offering a warm, satisfying feeling and a great celebratory memory along with personalization, flawless delivery and making the customer feel heard and understood.
Click here to read the complete list of advice provided by Them You & Me Digital.
---
Source: Them You & Me Digital