Companies news
Three additional international Mergers & Acquisitions (M&A) awards for SCD Advisory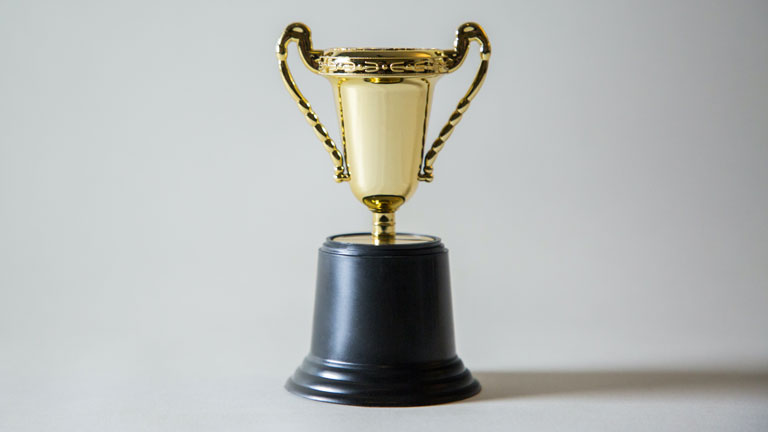 SCD Advisory has been recognised with three more international M&A awards.
Global 100 by EMG Publishing group (UK) got the award for the "Best Boutique Corporate M&A Advisory Firm 2023" - SCD Advisory – Australia
Acquisition International M&A magazine (UK) got the award for the "Best M&A boutique 2022" – Australia
IE 100: International Elite 100 (UK) got the award for the "Corporate M&A Advisory 2023 firm of the year" - Australia
SCD Advisory is an independent M&A boutique dedicated to People and IP-based consultancies in sectors such as:
IT Services,
Management Consulting,
Marketing & Digital,
Design & Engineering.
The company helps shareholders to prepare and execute an exit strategy (sell-side M&A advisory) or acquire and integrate a business (buy-side advisory).
Pierre Briand, SCD's Founder and Managing Partner, explains which skills an M&A advisor needs:
"It takes time to accumulate the experience needed. The work is technical, but client and deal management requires an understanding of psychology too. Dealmakers need to have good listening skills and be empathetic. It's important to learn how to manage stress and how to not take things personally. You can't consider yourself a winner or a loser based on the positive or negative outcome of a deal. The job could be binary: at the end of the day, a deal is either signed or it is not."
---
Source: SCD Advisory