MELBOURNE Companies news
TK'Blue's Global Climate Initiatives to help achieve net-zero carbon
As a division of TK'Blue, Global Climate Initiatives offers businesses online tools to calculate, reduce, and offset their carbon footprint.
TK'Blue is offering a service to aid businesses identify ways to reduce and offset their greenhouse gas inventory with their Global Climate Initiatives (GCI).
As the climate division of the TK'Blue Agency, GCI offers businesses of all types, sectors and sizes the online tools needed to calculate, reduce, and offset carbon footprint. These initiatives are conducted in full compliance with international standards and support the Sustainable Development Goals set by the United Nations.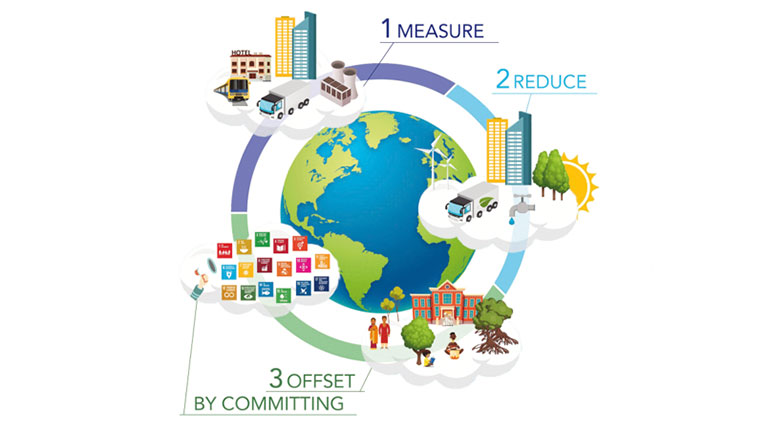 Local representative for TK'Blue and GCI Accredited Expert, David Coleman, said:
"I'm excited to be talking with FACCI members, business owners and organisational leaders about their carbon neutrality objectives and how we can all work together to achieve a Net-Zero Carbon business community."
Founder andPresident of TK'Blue, Philippe Mangeard, expressed the agency's aim:
"Our aim is to democratise and demystify the carbon footprint. It is essential that all the players, from small businesses to large groups, are committed if we are to have any chance of limiting global warming."
---
Websites: TK'Blue and Global Climate Initiatives