BRISBANE Companies news
Trade and Investment Queensland offers financial support for global ambitions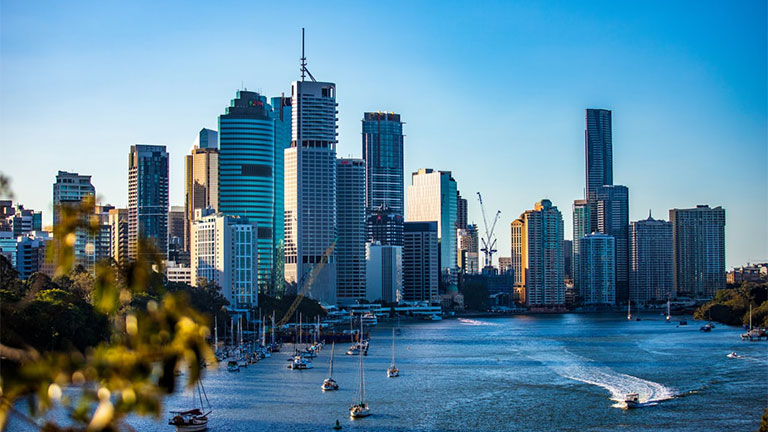 The Go Global Export Program provides Queensland's export-ready SMEs with financial support to enter a new international market.
When working with a new international market, there can be barriers to finalising export sales. Whilst significant support is available along a company's export journey in terms of market awareness, planning and preparation, there is a funding gap for finalising an export arrangement.
A core objective under the Trade and Investment Queensland Strategic Plan 2019–2023 is to help ambitious, capable Queensland businesses with an internationally competitive offering 'go global' by developing capability, providing market intelligence, accessing networks and making valuable connections.
The Go Global Export Program aims to:
set up businesses across Queensland for ongoing export success
assist export-ready companies in overcoming the challenges arising from executing an existing export transaction in a foreign market
create a pathway for success for new export sales that will create additional employment across Queensland.
Funding will be available to SMEs to achieve their export ambitions and support Trade and Investment Queensland's purpose of driving global business opportunities that create jobs and prosperity across Queensland.
Two levels of project funding will be available: Micro Export Grants up to $5,000 (excluding GST) and Macro Export Grants up to $25,000 (excluding GST).
Applications for Go Global grants are now open and close at 1pm on 29 May 2020.
---
Source: Trade and Investment Queensland