Companies news Transport - Logistique
Transdev partners with John Holland to provide more sustainable buses in Sydney's East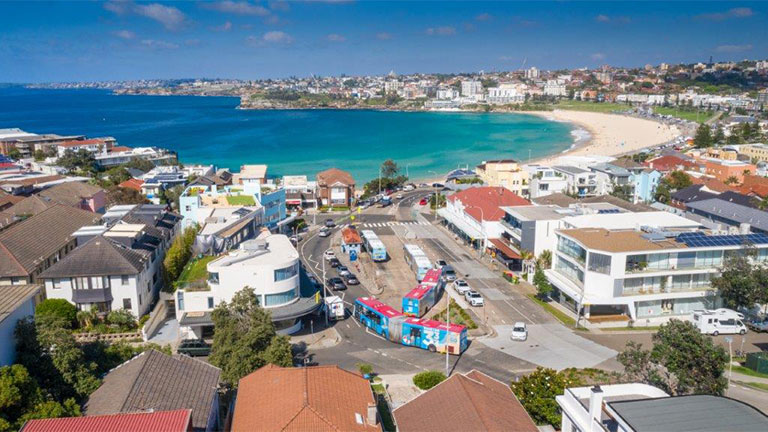 As part of a joint venture partnership with John Holland, Transdev has been chosen to operate bus services in the Eastern Suburbs until 2030.
The partnership between Transdev and John Holland will service some of Sydney's busiest bus routes and the two companies will work collaboratively to deliver 136 new zero emissions busses to the Sydney streets for the next 8 years.
Charging infrastructure will be developed at the depots in Waverley, Randwick and Port Botany.
Luke Agati, Transdev Australasia Chief Executive Officer said the key to securing the contract was sustainability and keeping customers at the heart of the operation.
"We are delighted to partner with John Holland to operate Region 9. We will bring our collective know-how to help Transport for NSW continue to set the pace in the transition to zero emissions fleets in Australia and deliver broad benefits to the community," Mr Agati said.
The companies will commence contracted services from Sunday 3 April 2022.
---
Source: Transdev Australasia