New members
Trescal upgrades to a Patron Membership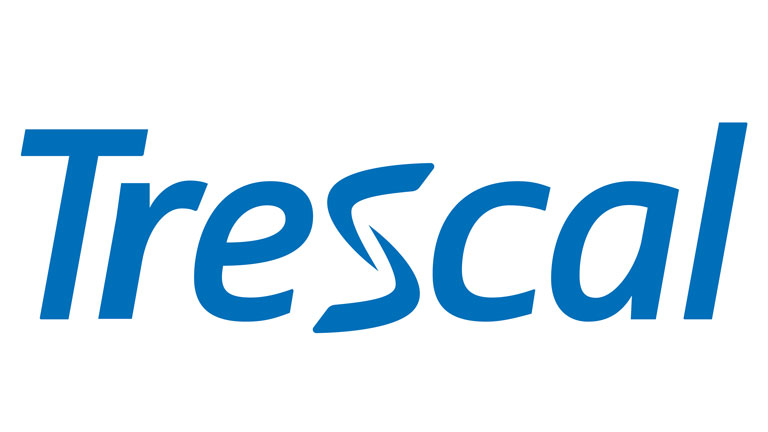 Trescal is a global independent expert in calibration services to an array of industries.
Each year, over 70,000 companies, active in the aerospace, automotive, pharmaceutical, chemical, energy, electronics and telecommunication sectors entrust Trescal with their calibration needs.
Trescal operates in 30 countries, has over 160 in-house laboratories and over 220 laboratories on customer sites.
The company's mission is to provide solutions that improve performance going hand in hand with maintaining exemplary governance, contributing to a greater society and safeguarding environmental health.
Trescal is committed to:
Ensuring health, safety, equality and diversity in the workplace.
Providing excellent service and performance in accordance with industry and safety standards.
Establishing lasting contractual relationship through fair contracts and supplier compliance reviews.
Operating in accordance with local regulations, protecting the environment and respecting local cultures.
Global environmental, social and governance (ESG) considerations are fundamental components of Trescal's business strategy and support our objectives for long-term performance and sustainability.