Companies news
Turner & Townsend have released their annual review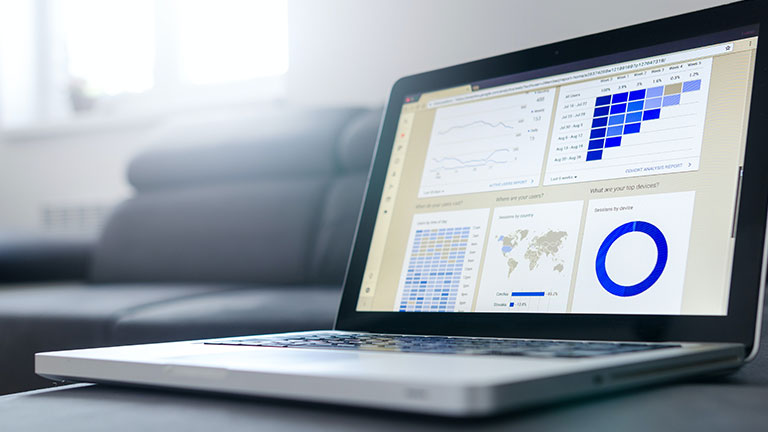 Turner & Townsend resilient in face of global challenges, with turnover reaching £744m.
Despite the impact of COVID in the last quarter, global independent professional services firm Turner & Townsend has reported turnover of £744m for the year ending 30 April 2020.
The company, which works on some of the world's largest and most complex capital projects and programs across real estate, infrastructure and natural resources, increased net revenue by £101 million, to £681m, a 17 percent increase on 2018-19. In the UK, net revenue rose by nine percent in 2019-20, to £283m.
Driving performance on complex infrastructure programs
Infrastructure net revenue rose 15 percent to £206m, with robust growth in the UK, North America, the Middle East, Asia and Australia. Continuing its success in rail, Turner & Townsend has been appointed to the Sydney Inland Rail project and to New Zealand's largest transport infrastructure project, City Rail Link.
Supporting carbon reduction
Turner & Townsend has committed to reducing its own environmental impact – setting and meeting internal targets for carbon reduction and ensuring that sustainability and social value principles are actively embedded in its working culture. Targets set in 2015 to cut carbon emissions per employee by 25 percent have already been met.
Vincent Clancy, Chairman and CEO at Turner & Townsend said:
"While we continue, like the rest of the industry, to feel the impact of COVID-19, our financial performance and business model stand us in good stead to withstand the economic aftershocks. Resilience has been the hallmark of our business over the last 74 years and this, combined with the solid platform we have created, makes me confident that we will emerge even stronger."
"As we transition from a health crisis to meet a growing economic challenge, the world needs to embrace a zero-carbon future, to transform cities and to create better living standards. Our industry is fundamental to solving the social and economic inequalities highlighted by the COVID-19 crisis, but in the past has too often been part of the problem. We now have an exciting opportunity to drive change and to build back better."
Turner & Townsend's full company results for 2019-20 will be available here
Read more of the Annual Review 2019-2020 here
---
Source : Turner & Townsend