Companies news
Turner & Townsend publishes its Data Centre Cost Index 2023 (DCCI) report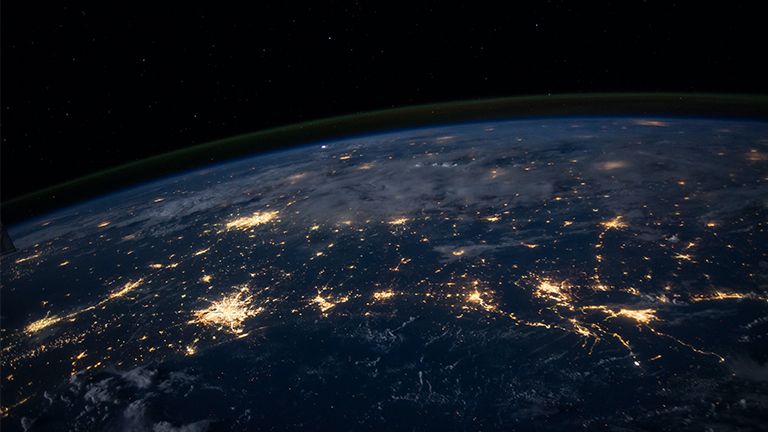 An upsurge in data centre construction in emerging markets is driving up costs, according to research from Turner & Townsend
Analysing 46 global markets, the Turner & Townsend's Data Centre Cost Index 2023 looks at cost trends across the sector. The research analyses data centre benchmarking costs from over 200 projects in over 20 countries, alongside insight from 246 industry experts.
Longstanding hotspots top the rankings of the most expensive places for constructing data centres. The top five locations by cost - Tokyo, Zurich, Silicon Valley, New Jersey and Singapore – remain unchanged overall from 2022, though different in order. Tokyo, at US$13.7 per watt, has displaced Zurich, now US$13 per watt, to take the top spot. Singapore retains its ranking as the fifth most expensive market for constructing data centres for both 2022 and 2023.
The more striking trend highlighted by the report is of rapid cost escalation in emerging markets. The average cost of data centre construction globally has risen by six percent over the last year, softening slightly from eight percent in 2022. By comparison, cost increases of between 11 and 22 percent have been seen in seven markets across Asia, Africa and Latin America.
The trend has been notable in south-east Asian markets. Jakarta (US$10.5 per watt) has risen to the seventh most expensive market globally for data centre construction, while Kuala Lumpur (US$10 per watt) has climbed to the 13th position in the rankings. The rapid digitalisation and economic growth in parts of Asia is creating new sources of opportunity in under-served markets.
Reflecting the rising demand and costs in emerging markets, Riyadh in the Kingdom of Saudi Arabia (KSA) is a new entrant to the index with an average cost of US$10 per watt. The growth in this market is being driven by strong investment in digital connectivity and a growing range of giga-projects to support the government's nation-building agenda.
The largest year-on-year increase in price was seen in Cape Town, up from US$6.5 to US$7.9 per watt. Tokyo saw the second largest increase from US$11.4 to US$13.7 per watt. The overall results point to a narrowing of cost variation between traditional hubs and some emerging ones.
Soaring demand for data centres is being constrained by labour shortages – fuelling increased costs. 94 percent of survey respondents report skills shortages and 85 percent report 'hot' or 'overheating' conditions.
The report identifies power availability as an increasingly dominant factor in driving investment decisions. Nine in 10 (92 percent) of respondents to Turner & Townsend's survey said that access to power is now more important for data centres than their geographical location, leading investors to explore new regions for investment.
Carbon neutrality remains a challenge for the industry. Despite the consensus that data centres need to be sustainable, the survey found three-quarters of respondents believe the sector will not achieve carbon neutrality by 2030.
Despite the challenges facing data centre construction, respondents are optimistic about the resilience of the industry. 79 percent of those surveyed see the sector as recession-proof.
Commenting on the research, Simon Kearny, Data Centre Lead, Australia and New Zealand said:
"Technology is evolving at a rapid pace. The need for cloud-based platforms and the rise of artificial intelligence is seeing a critical demand for secure and reliable data centres. The Australian and New Zealand (ANZ) market continues to experience significant growth and is projected to soar going into 2024.
"Sydney and Melbourne are the leading data centre markets in the region. However, with over 60 percent of Australia's operational capacity, Sydney remains the key data centre hub in the region as well as in the expanding Asia-Pacific region."
"Despite the relaxation of border rules, labour and skills shortages have not experienced notable improvement. This issue is expected to persist into the near future, further contributing to higher construction costs, as extremely low unemployment rates drive wages upward."
"Power availability and capacity will continue to challenge developers and operators in 2024 and beyond. As demand accelerates for new data centre developments across the region, reducing their environmental impact is one of the biggest challenges the industry faces, with pressures from customers, investors and regulators to deliver sustainable solutions."
---
FULL REPORT: Turner & Townsend website