Companies news
University of South Australia Wins Community Engagement Award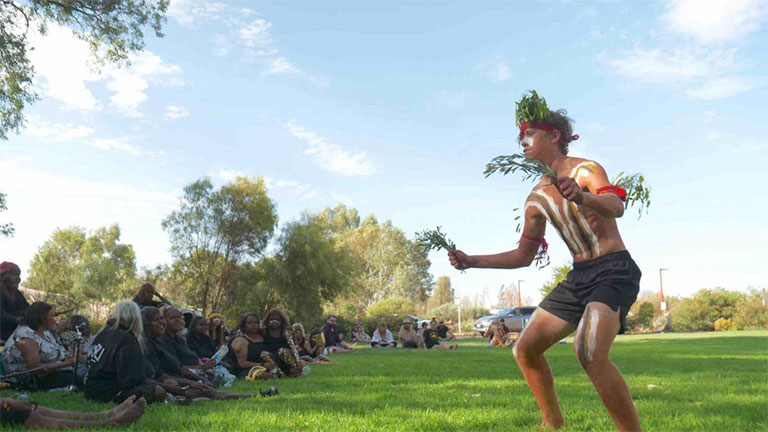 The University of South Australia APY Hub has won a community engagement award at the The Australian Financial Review Higher Education Awards.
The University of South Australia APY Hub connects with the Anangu (Pitjantjatjara and Yankunytjatjara) communities through specialised language and culture courses led by Dr Sam Osborne in association with the Iwiri Aboriginal Corporation. It has established first language and cultural resources, sustainable Anangu employment, and a dedicated centre for community support.
The hub also acts as a focus for language and culture for Anangu living in Adelaide — helping to reduce the sense of disconnection for children in foster care and for people who have moved to Adelaide for medical support or other reasons. The APY Hub has also provided support to 51 Anangu people whom the government relocated to a campsite in the Adelaide Hills when COVID struck.
---