Companies news
Vert Prod, a disruptive video production company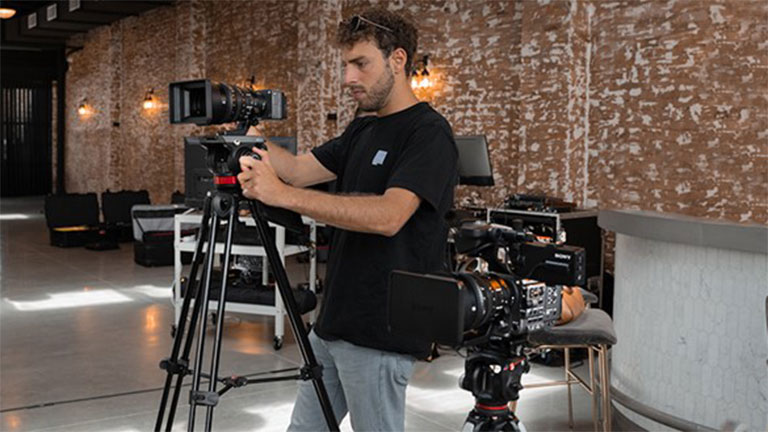 Vert Prod is an award-winning video production agency with a unique goal: Imagine & produce video content that impacts the audience.
PROMOTIONAL ARTICLE
Vert Prod offers a wide range of video production services for advertising, Public Relations agencies, and brands all over Australia. The company is creating brand videos, television commercials, interviews, and training contents, to refresh brand image, or create an engaging livestream. Vert Prod's team is covering every platform.
Providing strategic guidance and market expertise, the team is guiding all along the creative process, from the concept development to the content implementation in order to ensure the best impact on the audience.
As a human-size company with experience in top marketing firms, Vert Prod values the human approach and build strong relationships to get a deep understanding of brands and provide tailored & flexible solutions to the projects.
Finalist for Best Video & Photo Production Company in Australia by the Spice Hot 100 Services and Suppliers Awards 2021, Vert Prod is the go-to agency!
Our French Australian cultural mix helps to think out of the box, bring a real value to contents and differentiate from the competition. In a world of innovation, it's vital for companies to reinvent constantly and it is now time for you to think about next video projects!
Vert Prod services include:
Production
Photography
Videography
Livestream
Drone operation
Editing
Color grading
---
Website: Vert Prod - Vimeo: Showreel 2022 - Instagram