Event report • General Assembly
VIC | 2021 Annual General Meeting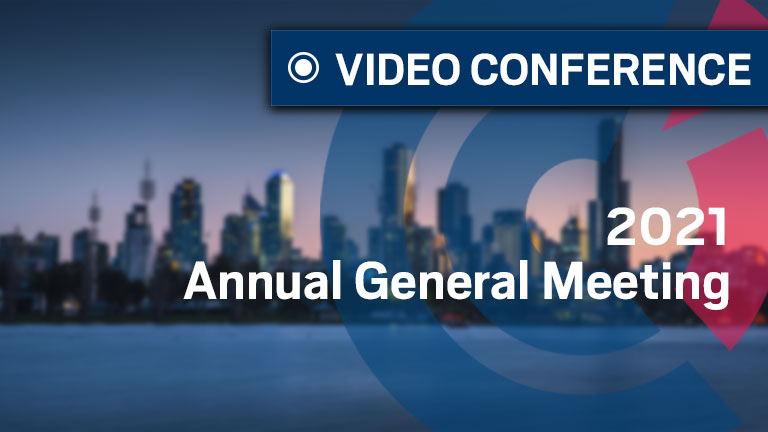 Thank you to all participants who attended our 2021 Annual General Meeting to hear about the Victorian Chapter's 2021 activities & financial reports.
Congratulations to Alexia Gontier, Delphine Genin, François De Meneval, Julien Dehornoy and Frédéric Mangogna who are joining our team of Victorian Councillors:
Raphael Alla (CEO and founder - M+ Software)
Alexis Aupied (Partner - Mazars)
Salim Biskri (Partner - BDO Australia)
Natanael Bloch (National Communications Manager - Optometry Australia)
Myriam Boisbouvier-Wylie (Honorary Consul General of France in Melbourne)
François de Meneval (Managing Director - Astrolabe Holdings)
Delphine Genin (Co-Founder and Creative Director - Atelier DELPHINE GENIN)
Dominique Giraud (Emerging Markets Manager - Omexom (VINCI Energies)
Alexia Gontier (CFO - Transdev Australasia)
Julien Dehornoy (CEO - Yarra Trams)
Frederic Mangogna (Business Developper - Microsoft)
Alrick Pagnon (Experimentation Manager - AGL Energy)
Pascale Toussat (HR Consultant - HR à la carte)
Guillaume Vercauteren (Business Development Manager - ENGIE)
Charles Vuillier (Co-Founder - The Circular Mine Consortium)
A particular congratulations to the newly elected President (Dominique Giraud), Vice President (Raphael Alla) and Treasurer (Alexia Gontier).
Farewell and best wishes to our outgoing Councillors: Anouk Poelmann (Managing Director - Renault Australia) and Laurent Mas (Director - Successful Business Solutions).