MELBOURNE Event report
VIC | SME Eureka Program #1: Sharing of experience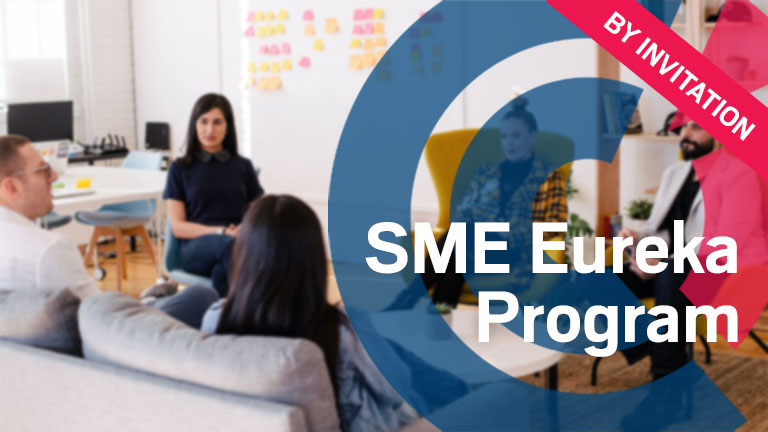 Our Victoria Chapter was delighted to host an exclusive roundtable for our SME members to discuss their challenges and strategies.
The French-Australian Chamber of Commerce & Industry's Victorian Chapter was delighted to present the Eureka Program, a new on application-only exclusive roundtable for SME and Start-Up members, on Thursday 5 August from 12pm to 2pm at International Chamber House.
What is the Eureka program?
The program provided our SME and Start-Up members with an opportunity to meet and to discuss innovative ideas, challenges and solve current issues that they are experiencing.
Guests were provided with feedback and insights from other entrepreneurs and industry experts. Participants were able to take their businesses further by building connections and creating potential business opportunities.