Event report • Networking
VIC | Tchin Tchin Networking Event @ Hophaus Euro Bar Bistro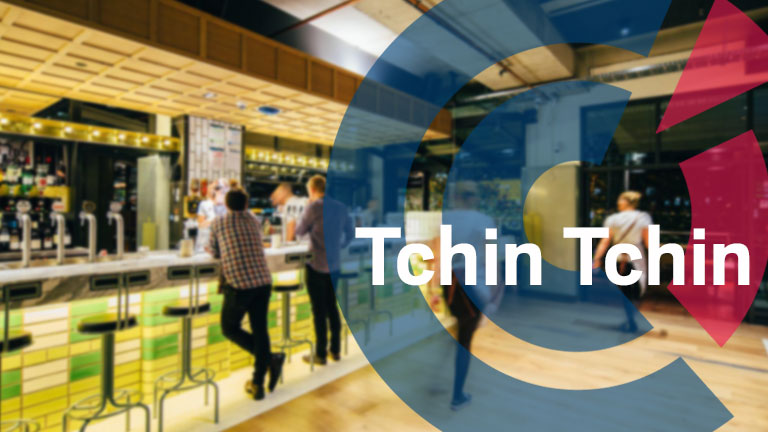 The FACCI Victorian Chapter was thrilled to welcome you to its second Tchin Tchin Networking event of 2021!
We were delighted to catch up with our members at our Tchin Tchin Networking Event at Hophaus Euro Bar Bistro, as well as meet some new faces around drinks and nibbles.
We hope everyone has enjoyed it as much as we did.
It was also a pleasure to introduce the newly elected councillors of our Victorian Chapter.
Thank you to everyone for coming and we hope to see you all at the next event.
Don't hesitate to share your photos on social media and tag FACCI!