Event report
VIC | Workshop Series: Influencing and Effective Communication Skills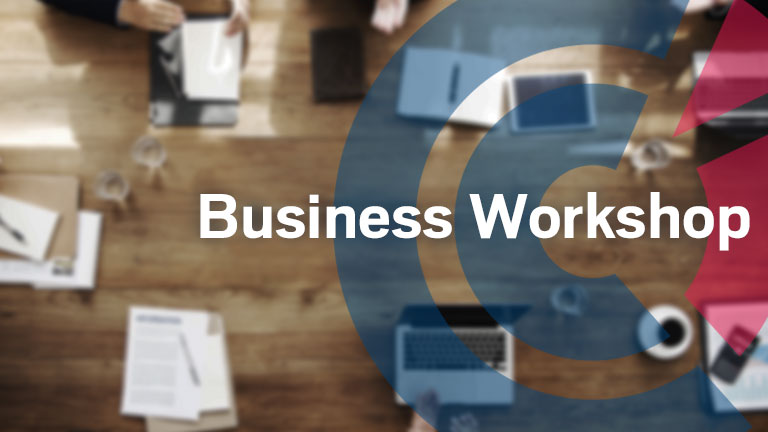 This three sessions workshop provided the neurological theory behind personality and communication styles, translated to the business world, to achieve effective communication and influencing skills.
The French-Australian Chamber of Commerce, in partnership with Scarlett Strategic Solutions, was pleased to have delivered this three sessions workshop.
The series were designed to ensure that participants will have a deeper awareness of their role in creating effective communication with their stakeholders, through understanding the key elements to communication, the barriers to effective communication and how to overcome them. They learned about their own default communication style, its impact on others, and how to flex it in order to achieve their relationship goals.
Participants also developed the capability to communicate with impact and influence others successfully, through learning the key to 'tailor made persuasion', planning to influence, and techniques to discover what drives others, and how to appeal to their values and motives.
Influencing and Effective Communication
Janey Francis's insights on 'tailor made persuation':
"Do you, like most of us, who when persuading or trying to achieve buy in, fall into some common influencing traps? There are a few well practiced pitfalls to steer clear of. Firstly, you believe that if you have enough conviction, then your stakeholder is undoubtedly going to be won over. Mistake number 1. Just because you are invested in getting your way or passionate about your case, doesn't ensure that your audience is committed. Did you frame your message in a manner and language that is relevant to your audience's values ? If you are using your default 'style' then probably not. Have you ever tried to influence someone on a matter that you don't truly believe in? Lack of conviction translates to lack of credibility and then your power to influence is decidedly diminished! Mistake number 2. Finally the third most common pitfall is believing that being inflexible is 'strong'. Influencing with the ' hand' as well as the 'head', giving a little through collaboration and consultation as an indication of your goodwill, is proof of your commitment to reach a mutually satisfactory solution. Observe yourself influence!"
---
Trainer: Janey Francis | MD and Program Director, Scarlett Strategic Solutions Leadership Development Specialists